Prince Harry and Meghan Markle unveil MORE details about their big day
Publish Date

Tuesday, 13 February 2018, 8:00AM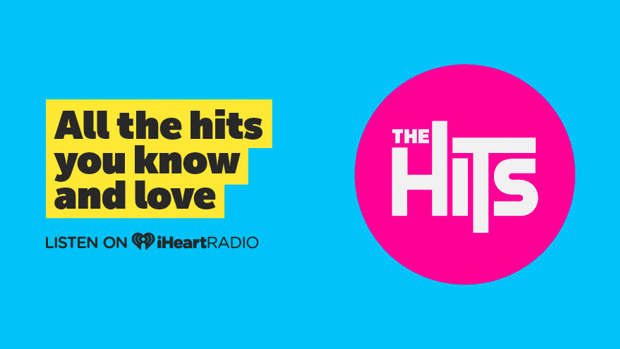 Prince Harry and Meghan Markle will parade through Windsor in a carriage after making their wedding vows in front of the Archbishop of Canterbury, it has been revealed.
The couple, who will marry on May 19, will make a two-mile journey through the town cheered on by crowds from around the world, the Daily Mail reports.
The route will see them pass along six streets before ending up back at Windsor Castle, according to details released today by Kensington Palace.
The marriage service, in the castle's 15th century St George's Chapel, will be conducted by the Dean of Windsor, the Right Rev David Conner.
The couple will then make their wedding vows in front of the Archbishop of Canterbury, Justin Welby.
Harry, 33, will be the first senior royal in modern times to be granted a Church of England wedding despite marrying a divorced woman.
Although Prince Charles and the Duchess of Cornwall received a blessing at St George's Chapel in 2005, the couple had a civil service at Windsor Guildhall instead of a religious ceremony.
The service will last an hour, beginning at 12pm and finishing by 1pm, Kensington Palace confirmed.  
Members of the public will then be able to get a glimpse of the newlyweds as they undertake a carriage procession from Windsor Castle and back.
It will see them travel down Castle Hill, along the High Street and then along Sheet Street, Kings Road and Albert Road, before returning to the castle along the Long Walk.  
On their return, Harry and his bride will join guests from the ceremony at a reception at St. George's Hall and in the evening, Prince Charles will host a party for the couple and their close friends and family as he did for William and Kate following their 2011 nuptials. 
Harry and his American actress fiancee, 36, are likely to have drawn inspiration from Prince Edward and the Countess of Wessex, who married at St George's Chapel in 1999.
Their procession in a landau lasted around 15 minutes, with the town's streets packed with 30,000 well-wishers. A spokesman for Kensington Palace said Harry and Meghan's "short journey" would "provide an opportunity for more people to come together around Windsor and to enjoy the atmosphere of this special day".
Royal sources told the Daily Mail that there will be, in effect, four parts to the day, with festivities ending with a reception complete with a whisky bar.
After the ceremony, there will be a reception at St George's Hall for the couple and congregation, understood to be a lunch for close family, friends and perhaps some charity representatives – believed to be 240 to 300 in all – where speeches will be made.
A short gap between afternoon and evening festivities is expected to follow.
The evening is being broken into two parts: An "informal" dinner for around 350, where more speeches will be heard, followed by what is likely to be a boozy reception with a whisky bar for 550-600 in the evening, a royal source has said.
The dinner will be for the couple's wider circle of friends – including, potentially, many of Meghan's fellow cast members from US legal drama Suits – as well as those who could not attend the official ceremony earlier during the day. 
Another source confirmed that Kensington Palace has raised the issue of former US President Barack Obama and his wife Michelle, who are counted as personal friends of the prince, being invited. But their presence has not yet been confirmed. 
Behind the scenes, conversations have continued with diplomats about whether this could be seen as a snub to President Donald Trump, who will not be invited.
It is understood that only Miss Markle's closest family will attend – meaning that her half-brother and sister, Thomas and Samantha Markle, who have repeatedly criticised her, are unlikely to be among the guests. 
A spokesperson for Kensington Palace said: "Prince Harry and Ms Meghan Markle are hugely grateful for the many good wishes they have received since announcing their engagement. 
"They are very much looking forward to the day and to being able to share their celebrations with the public."
This article was first published on Daily Mail and is republished here with permission.