Prince Harry's adorable Dad Joke to Meghan proves that he's ready for fatherhood
Publish Date

Friday, 1 March 2019, 2:30PM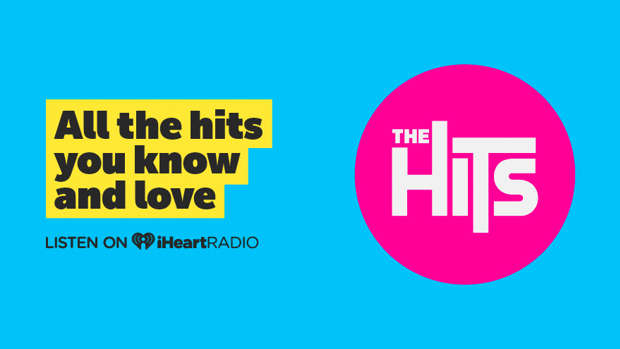 It seems like the dad jokes are already coming in thick and fast with Prince Harry after a video emerged of the Duke and Duchess in Morocco.
The two spent the day in the North African country visiting King Mohammad VI's palace as well as other royal duties.
While visiting a boarding house that supports female education, one of the woman decided to congratulate Meghan on her pregnancy.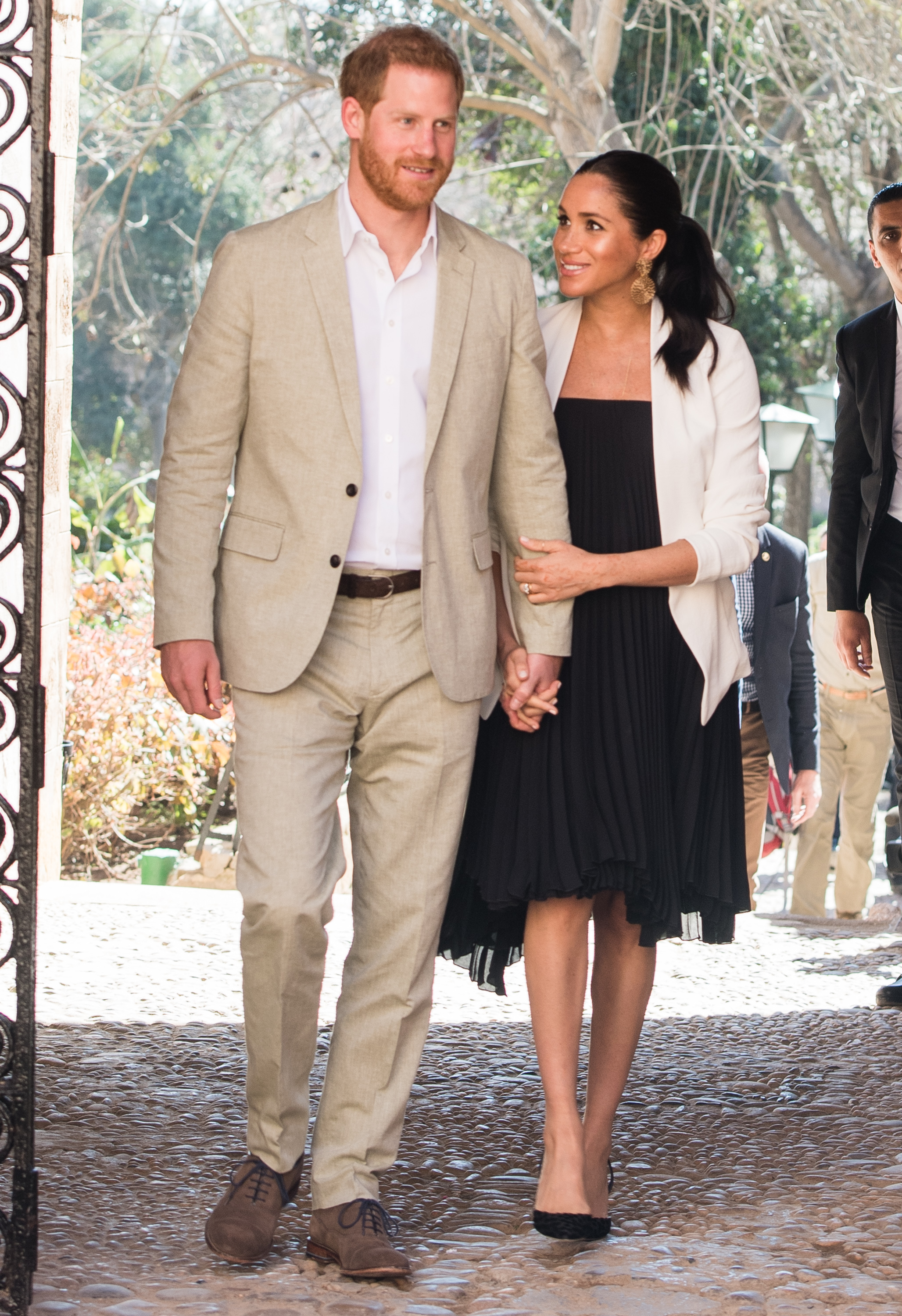 Photo / Getty
"I wish to say congratulations for your pregnancy," she said.
Without batting an eyelid, Harry turned to Meghan and said: "Wait, you're pregnant?" 
"Surprise!" Meghan joked back.
Harry then said: "Is it mine?" which received a big laugh from the crowd that was watching. 
Watch the hilarious exchange here (it starts around the one minute mark):
It seems that Harry has the dad jokes down perfectly!