Prince William's childhood promise to Princess Diana is heartbreaking!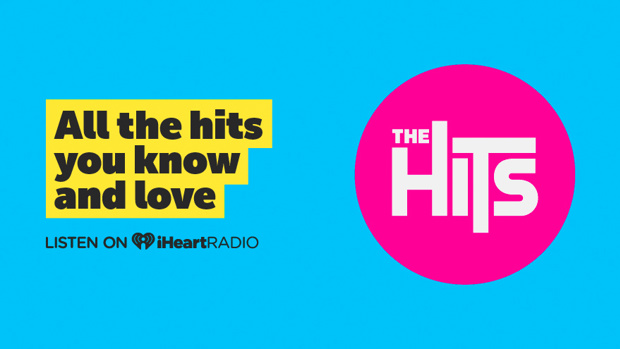 It's been over 21 years since Princess Diana's tragically passed away.
While Prince William - and his brother Prince Harry - continue to melt hearts around the world with their touching tributes to the late Princess, the 36-year-old admits he's still "very angry" about her death and finds "it very difficult to talk about."

But the Duke of Cambridge's most heart-wrenching revelation following her death, is a promise he made to his mother when we was just 14-years-old.
When Princess Diana and Prince Charles divorced, there was a massive debate around whether the people's Princess should retain her title.
While the Queen was happy for her to keep it, Charles was not.
READ MORE:
• Meghan Markle is surprisingly banned from doing this pregnancy tradition ...
• So it turns out Prince George has a pseudo last name - and no, it's not Mountbatten-Windsor!
Which meant Diana ultimately had her 'Her Royal Highness' title stripped away.
In losing her title, Diana was required to curtsey to her sons - which upset a young Prince William greatly.
So he vowed to help his mum reclaim her title.

The then 14-year-old reportedly said: "Don't worry Mummy, I will give it back to you one day when I am king."
Unfortunately Prince William never had the chance to fulfil his promise as three years later, his mother died in Paris.
We're not crying! You're not crying!