Princess Eugenie reveals how she tackles stress of upcoming royal wedding
Publish Date

Friday, 3 August 2018, 8:00AM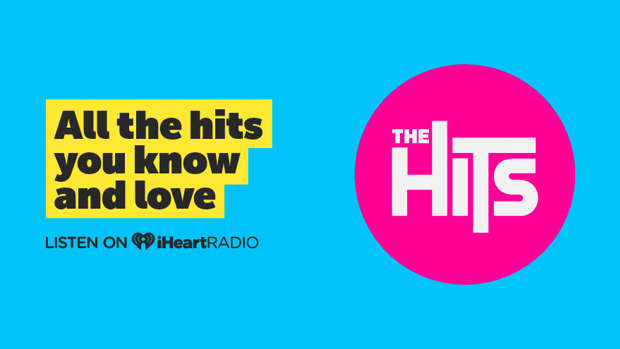 Princess Eugenie insists she isn't "stressed" about her upcoming wedding.
The 28-year-old royal - who is the daughter of Queen Elizabeth's son Prince Andrew and his ex-wife Sarah Ferguson - will marry Jack Brooksbank on October 12, and although the eyes of the world will be on them, she's trying not to worry too much about every tiny detail being perfect.
She said: "I'm not stressed at all. It's very nerve-wracking because you want it to be perfect but then you realise that you're going to be with the person you love forever and nothing else really matters."
READ MORE:
• How Princess Eugenie is following Harry and Megan's royal wedding trend
• Here are all the details we know about Princess Eugenie's big day 
Eugenie is determined her wedding will be plastic-free, in keeping with the life she and Jack lead.
She said: "My whole house is anti-plastic now - and Jack and I want our wedding to be like that as well."
The art gallery director's wedding planning has been praised by her older sister, 29-year-old Princess Beatrice, who will serve as maid-of-honour on the big day.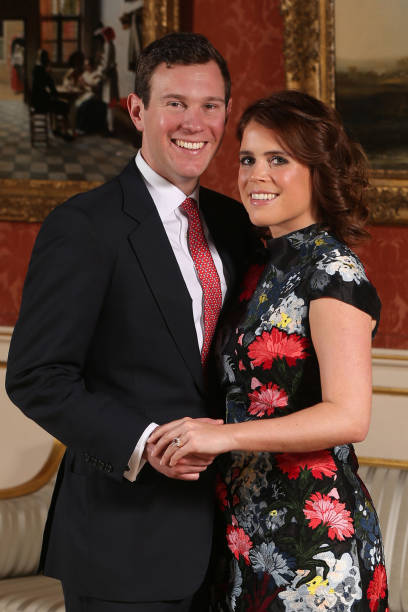 Photo / Getty
In a joint interview with the new issue of Britain's Vogue magazine, she said: "Euge is amazing. She's a very modern bride."
Though the two sisters are very close, they still have arguments from time to time.
Beatrice admitted: "One of the biggest fights we ever had was about a pair of Converse trainers.
"We have the same size feet and both of us had identical pairs. One pair got trashed and the other sister may have swapped them."
READ MORE:
• Prince William's childhood promise to Princess Diana will break your heart
• It's been revealed the Duke and Duchess of Cambridge are keeping a MASSIVE secret from Prince George
Eugenie joined Instagram in March but still doesn't feel completely at ease with the photo-sharing website.
She said: "It's so easy to recoil when you see a perfect image, but it's important that it's real. We're real."
And the sisters it can be tricky to juggle their personal lives and careers with their royal status.
Beatrice said: "It's hard to navigate situations like these because there is no precedent, there is no protocol.
"We are the first: we are young women trying to build careers and have personal lives, and we're also princesses, and doing all of this in the public eye."
Eugenie agreed: "We want to show people who we are as working, young, royal women, but also not to be afraid of putting ourselves out there."
- Bang! Showbiz