Royal fans are convinced Kate Middleton's tiara was a subtle dig at Donald Trump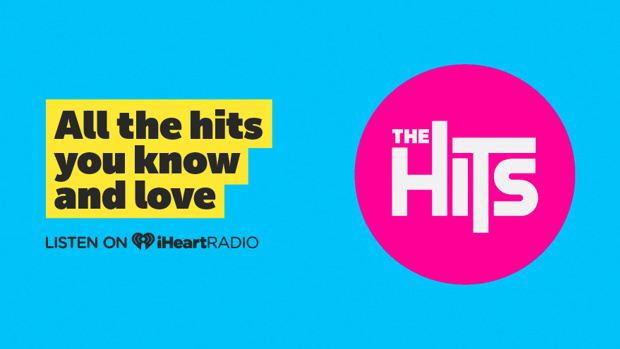 While we believe Kate Middleton was paying a touching tribute to Prince William's late mother, other fans took it as a subtle dig at Donald Trump ...
The Duchess of Cambridge's style has always been one to admire, but last night called for something special.
The 37-year-old mum wore a tiara to the Queen's State Banquet at Buckingham Palace this week, just one of a few times we've ever seen her wear a regal headpiece.
But this was not just any tiara.

It's the Lover's Knot tiara, which was Princess Diana's favourite tiara, and was gifted to Prince Williams' mother from Queen Elizabeth II on her wedding day in 1981 to Prince Charles.
So, of course, fans are convinced the Duchess was subtly throwing shade at the visiting US President following his former comments about the "People's Princess."
In the late '90s, Trump told "shock jock" Howard Stern that he could have slept with Kate's mother-in-law if he wanted to, later adding the disgusting comment that the beautiful royal would have had to take and pass an HIV test before she received the privilege of sleeping with him.


Kate was also wearing The Queen Mother's earrings. 
Kate paired Diana's Lovers Knot tiara with a full-length white ruffled gown by Alexander McQueen and sapphire and diamond fringe earrings lent from the Queen Mother's collection - looking like she stepped straight out of a fairy tale.
The tiara was originally made for Queen Mary in 1914. It was her own design, from pearls and diamonds already in her family's possession, inspired by a tiara owned by her grandmother, Princess Augusta of Hesse, who married the first Duke of Cambridge, the seventh son of King George III, in 1818.

After Mary died in 1953, the tiara was passed to Queen Elizabeth II, who wore it regularly until she gifted the tiara to her daughter-in-law.
There's no doubt it's a beautiful headpiece, and it looks absolutely gorgeous on Kate!