Royal fans spot error on Prince Harry and Meghan Markle's wedding invitation
Publish Date

Monday, 26 March 2018, 2:03PM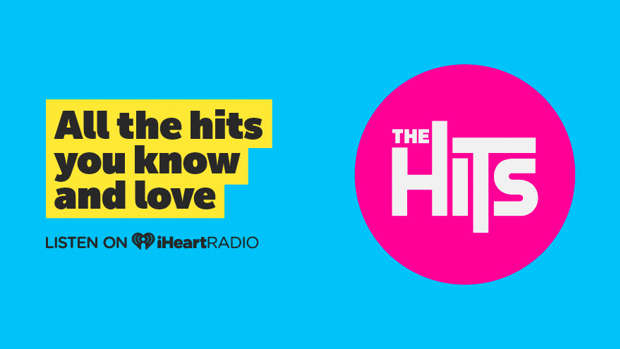 On Friday Prince Harry and Meghan Markle's royal wedding invitations were finally sent out!
Yes, you may want to check your letterbox...
But while the invites look as elegant as you'd expect from the royal family, some eagle-eyed fans have noticed a mistake on the formal request.
Can you spot what's wrong?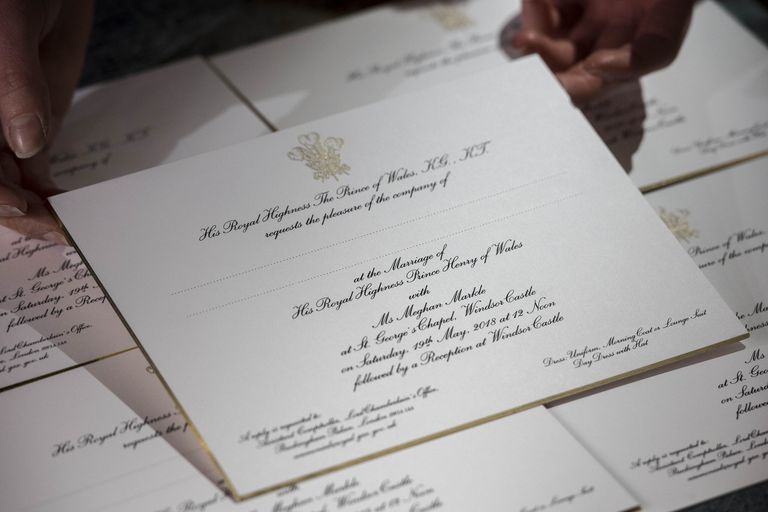 If you guessed the error is Meghan's name, you're correct!
The 36-year-old was actually born Rachel Meghan Markle.
And it's royal protocol to use full names and titles when formally addressing monarchs.
"Buckingham Palace does things by the book, so they will list your full name," Grant Harrold, a British etiquette expert, explained.
While Prince Harry followed the rules, forgoing his nickname and instead using "His Royal Highness Prince Henry of Wales" for the invites.
The former 'Suits' actress still opted for "Ms Meghan Markle."
READ MORE:
• Harry and Meghan are breaking tradition with their Royal wedding cake
• This is the reason why Meghan left one of her dogs behind in Canada
"Even though it's an official occasion, they've obviously decided that she's known to everybody as Meghan Markle and issued the invitations under that name," Harrold says.
The choice is even more interesting when you look at the Duke and Duchess of Cambridge's invitations for their 2011 wedding.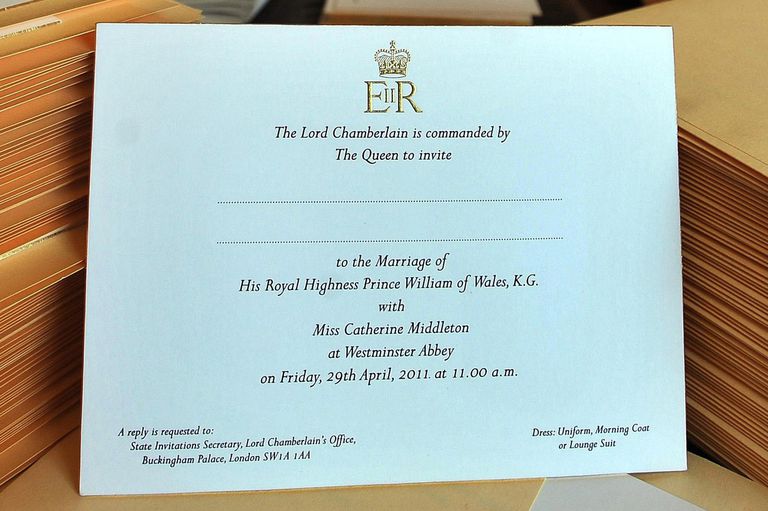 The mum-of-two opted to use her full name, "Catherine Middleton," and not the nickname she's known by in the media.
She was also referred to as "Miss," instead of Meghan's "Ms," which was used to acknowledges the fact that Meghan was previously married while the Duchess was not.
In a nod to Meghan's US heritage, the royal wedding invitations have been printed using ink from America on English card.
Prince Harry and Meghan will marry on Saturday, May 19.
The wedding is taking place at St George's Chapel, Windsor Castle, which is where Harry was christened when he was three months old.