Royal wedding guests outraged after being told to provide their own picnic lunch
Publish Date

Friday, 4 May 2018, 11:10AM
Prince Harry and Meghan Markle were originally praised for inviting 1,200 people from around the UK to their wedding...
But now the couple are being slammed after asking the guests to provide their own picnic lunch.
The 1,200 guests were invited after the couple said they wanted all members of the public "to feel part of the celebrations too."
Whilst not invited to attend the actual ceremony, guests will be able to watch the royal couple arrive and then leave in a carriage.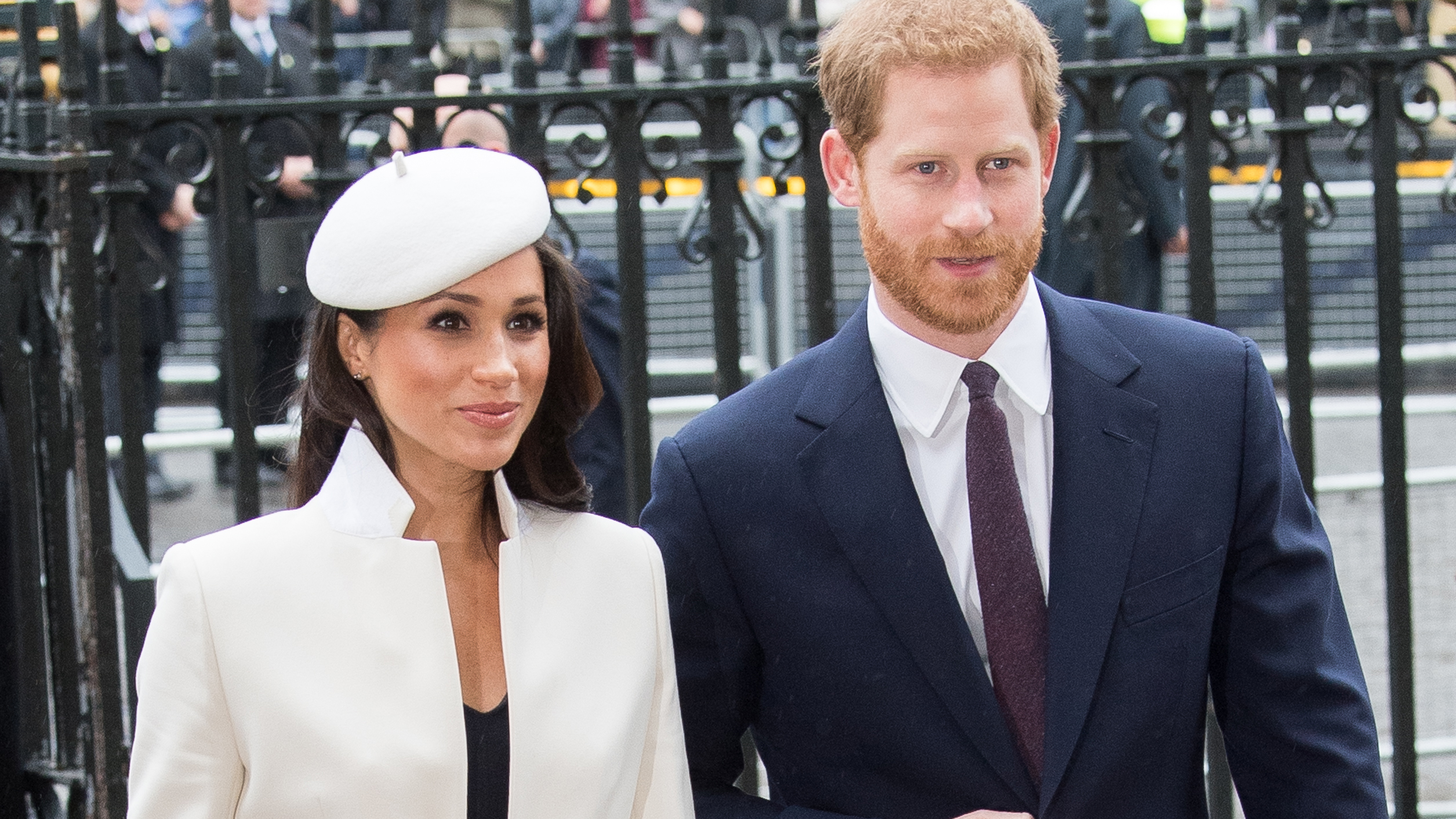 However, the invitees - who are set to be in the grounds for at least four hours prior to the ceremony - have been told the royal family will not be catering.
Guests have reportedly received a letter from the Queen's lord lieutenants saying: "Bring a picnic lunch as it will not be possible to buy food and drink on site."
And they are not impressed with the lack of hospitality offered by the royal family.
READ MORE:
• Meghan Markle's brother urges Prince Harry to cancel the royal wedding
• The lace on Kate Middleton's wedding dress featured a secret tribute...
Saeed Atcha, 21, the founder of a Bolton magazine that helps disadvantaged youths, said the youngsters he helps were not happy with the news.
"They were saying, 'How come they have this money and you have to bring a picnic?' I am of the same opinion. It's unfathomable," he said.
"There's a McDonald's [nearby] but I'm not sure I'll be able to bring in a filet meal."
"I'm honoured to have been invited to such a historic event and the food situation amuses me!"
While Rashid Bhayt, 38, a youth charity leader from Coventry joked: "If you hear I fainted, it won't be because I was starstruck".
The wedding is due to begin at noon and be over by 1pm, but members of the public will arrive several hours earlier to pass security checks and find a prime viewing spot.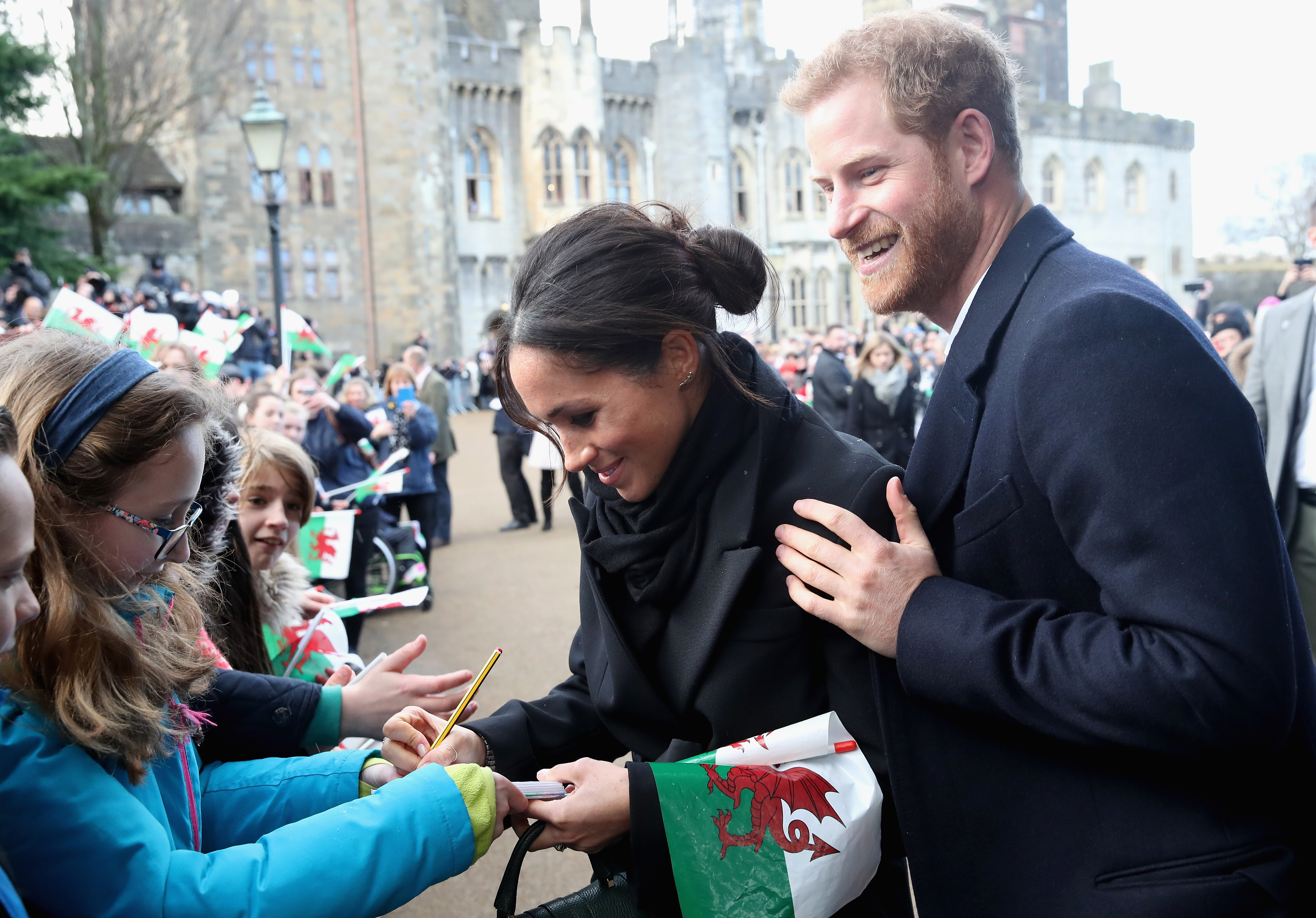 Another 1,400 palace staff and Windsor residents will join them outside St George's Chapel, alongside 200 people from various charities.
There will be 600 guests inside the chapel, who will head to a lunchtime reception in the castle after the ceremony, hosted by the Queen.
There will also be an evening ceremony for 200 people at Frogmore House, hosted by the Prince of Wales. 
Previous royal weddings have seen main guests dine on exquisite cuisine.
The Duke and Duchess of Cambridge gorged on main courses including saddle of North Highland Mey and organic lamb with Highgrove vegetables after they wed in 2011.
Meghan and Harry will on May 19 at St George's Chapel, Windsor Castle.
The royal Wedding will be broadcast on TVNZ 1 from 9:05PM or live streamed at tvnz.co.nz.