Sarah Michelle Gellar reveals the secret to her happy 16-year marriage to Freddie Prinze Jr.
Publish Date

Monday, 22 October 2018, 6:59AM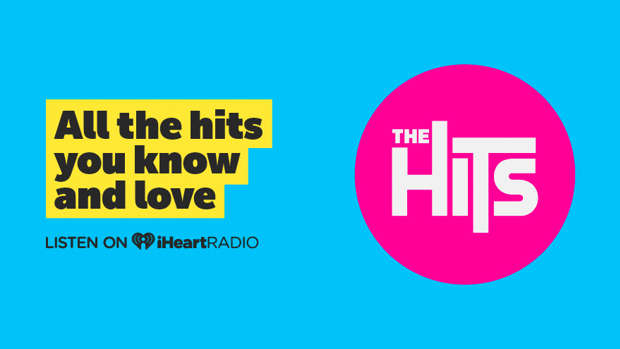 Sarah Michelle Gellar and Freddie Prinze Jr. are legit couple goals!
While marriage isn't always easy, the '90s couple - who celebrated their sixteen-year anniversary last month - seems to have it down pat.
But now the blonde beauty is sharing their number one secret on how they make it work - and her answer is surprisingly simple: separate bathrooms.
"I feel like there are certain things that should just be kept your own, and they never need to know," the 'Buffy the Vampire Slayer' star revealed.
The mother-of-two also added it's important for couples to have their own lives and spaces, even when living together.
READ MORE:
• Sarah Michelle Gellar shares look-alike mummy-daughter photo - and the resemblance is scary!
• Sarah Michelle Gellar sparks outrage with her mother-and-son bonding 'date'
"Also, maybe, possibly, a separate shopping credit card or, if you are a guy, maybe a separate gaming card, so I don't have to see how much video games cost," she said.
But above all, the 41-year-old actress says the most important aspect of maintaining a healthy marriage is cutting out quality time for each other, even when life gets busy.
"Make the most of the moments you have," she said.
"Take the 10 minutes; put the phone down. Have a cup of coffee together. Walk the dog at the end of the night. Read a story with your kids."
"Make the most of the time that you have. We are all pulled in so many directions, so make sure that, whichever one you are focusing on, you're present."
The iconic couple met on the 1997 set of 'I Know What You Did Last Summer' and later tied the knot in a bohemian beach wedding in Mexico back in 2002.
The pair are parents to daughter, Charlotte, and son, Rocky.
Can they get any cuter?!