The female royal with the most beautiful face has been revealed...
Publish Date

Monday, 12 March 2018, 12:11PM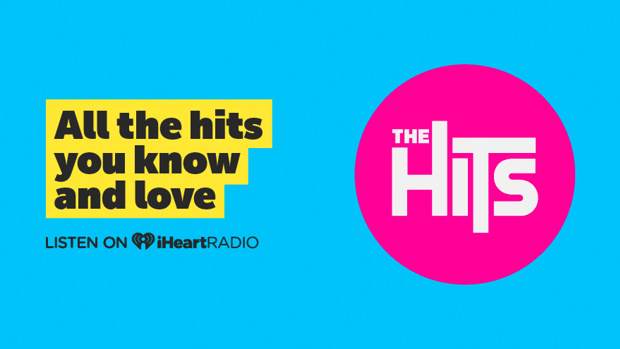 The royal family seems to have it all — fame, fortune, and perhaps most importantly, power.
But who would be crowned the fairest of them all?
Plastic surgeon, Julian De Silva, says Meghan Markle is the most attractive female royal according to science.
Yep, the bride-to-be came the closest to scoring 100 per cent based on the 'golden ratio', which is said to reveal 'perfect' physical beauty.
READ MORE:
• Kate Middleton's baby bump reportedly gives us a major hint on the sex of the royal baby
• Meghan Markle's wedding dress cost has been revealed - and it is extravagant!
Dr De Silva explained that the 36-year-old had an almost perfect nose and that her eye position is 'exactly right'.
In a close second came Kate Middleton, who scored 86.8 per cent...
Meghan Markle - 87.4%
Dr De Silva said: "Meghan has beautiful facial symmetry and gets closer than any other princess to having what the Greeks considered the perfect face. Meghan has an almost perfectly shaped nose with a 98.5% score, her eye position is exactly right and she has a gorgeous V-shaped or heart-shaped chin which is the shape women most covet."


Duchess of Cambridge - 86.8%
"In a very tight race, the Duchess was beaten by Meghan by the narrowest of fractions. Kate stands out stands out for having a perfect gap between her nose and lips and very strong eye spacing. She was marked down for having a weaker chin and jawline than Meghan. She is a striking woman and her scores mark her out as one of the most beautiful women in the world," says Dr De Silva.


Zara Phillips - 81.6%
"Zara is few points behind Meghan and Kate. She is still a beautiful woman but is marked down by a weak chin and poor eye spacing," explained Dr De Silva.


Princess Beatrice - 80.7%
Dr De Silva claimed: "Beatrice scored highly for her nose which is beautifully shaped but had the lowest mark of all the princesses for her chin."


Princess Eugenie - 79.3%
"Princess Eugenie had by far the lowest mark for her lips at 68.3% - 12 points behind any of the other princess. She is a very pretty woman and scored well in other areas such as eye positioning," says Dr De Silva.
So what is the golden ratio?
The golden ratio was a mathematical equation devised by the Ancient Greeks in an attempt to measure beauty.
The science behind this equation is simple; when measuring the distances between eyes, eyebrows, nose, lips, chin and jaw and dimensions of their facial shape, the closer the ratios of a face or body are to the number 1.618, the more beautiful they are.
Meghan's score was just a few points behind the most perfect female celebrity – Johnny Depp's ex-wife Amber Heard, who was found to be 91.85% accurate to the Greek Golden Ratio of Beauty.