The first ever same-sex royal wedding has just been announced!
Publish Date

Wednesday, 20 June 2018, 1:52PM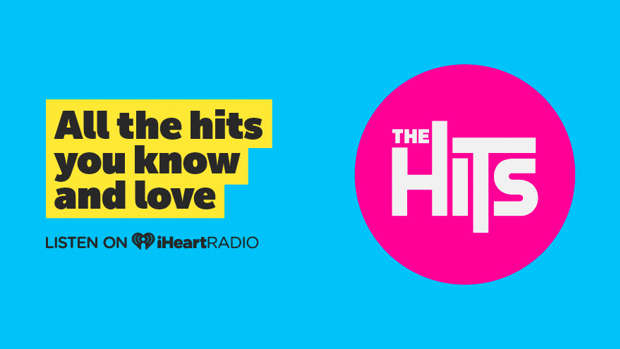 It's been a big year for the royal family, with not one but now THREE royal weddings!
While all the celebrations for Prince Harry and Meghan Markle's nuptials are over, don't put your fascinator away just yet - because Princess Eugenie's wedding is just around the corner... as is the royal family's first ever same-sex wedding.
For the first time in British royal family history, Lord Ivar Mountbatten – who is Queen Elizabeth II's third cousin – is set to wed his partner James Coyle this year.
Lord Ivar was originally married to Penny Mountbatten for six years before revealing he had struggled with his sexuality for many years.
Together the pair have three daughters - Ella, 22, Alix, 20, and Luli, 15.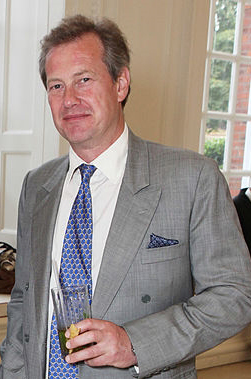 Speaking to the Daily Mail, Coyle revealed: "We'll be pronounced partners in marriage, but the ceremony itself will be very small. It's just for the girls and close family and friends."
"Everyone else — about 120 friends — will arrive for the party afterwards. We'll have lovely food and really good music, but there won't be two men in tuxedos on a cake, white doves or anything twee or contrived like that, will there?"
Mountbatten added: "We'll probably have cheese, instead of cake."
But by far the most touching detail, is that even though Mountbatten and Penny divorced eight years ago, they remain quite close. So close, in fact, that she will give her ex-husband away at his wedding.
"It was the girls' idea," she told the Daily Mail. "It makes me feel quite emotional. I'm really very touched."
There is no date for the wedding yet, but it will be held before October in a private chapel in Davon, Lord Ivar's country estate.