The Wiggles' Emma Watkins and Lachlan Gillespie announce they've called it quits
Publish Date

Monday, 6 August 2018, 9:22AM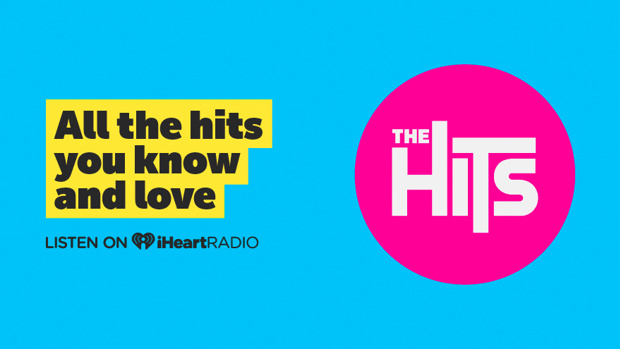 Over the weekend news broke that after two years of marriage, Wiggles couple Emma Watkins and Lachlan Gillespie have separated.
Emma, who is known as the Yellow Wiggle, took to Instagram to share the sad news with their fans, writing: "We have, and continue to share, the most beautiful life together, but we wanted to let you know that privately for the last six months we have been navigating through a trial separation, and we have made the decision to separate as a couple."
"Throughout that period, we have performed hundreds of shows together and that is always a continued source of joy for us both. We have embraced this as a very positive change in our relationship."
"Our incredible friendship has been strengthened throughout this time and what we have discovered is that, more than ever, first and foremost we love and adore performing as Emma and Lachy in The Wiggles and having the privilege of celebrating this happiness with extraordinary families around the world.
"We have chosen a different path to travel in our personal lives, but please know that we are stronger than ever and we can't wait to see you at a show soon. We will not be commenting beyond this, and we thank you in advance for respecting our privacy. Lots of love, Emma and Lachy xx."
But while their separation came as a shock to fans, a friend of the couple told Sunday Confidential that the pair weren't happy for a long time.
READ MORE:
• One of The Wiggles has been rushed to hospital during their US tour
• The actress behind the Dorothy the Dinosaur suit is absolutely STUNNING!
The friend revealed it was Emma who decided to end things, while a "besotted" Lachlan, who's known as the Purple Wiggle, desperately trying to save their marriage.
"Lachy is absolutely heartbroken. He was completely besotted by Emma and worshipped her and still does. He tried absolutely everything to make it work, but in the end, he couldn't. His heart has been broken," the source shared.
Emma and Lachlan secretly dated for two years before announcing their relationship in March 2015.
Two months later, Lachlan proposed on the Sydney harbour.
The couple exchanged vows in April 2016.
The news comes just after Emma opened up about her battle with endometriosis.