These are the strange rules the royal family has to follow at dinner time ...
Publish Date

Thursday, 26 July 2018, 4:11PM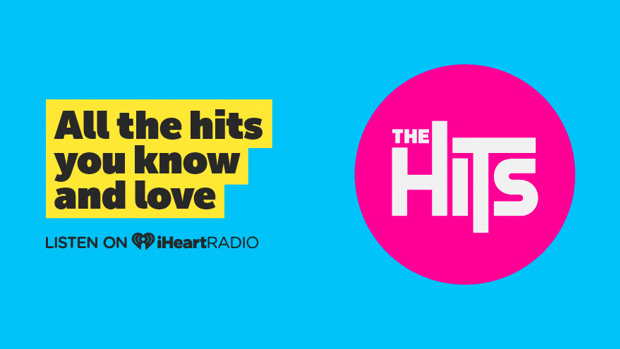 It's no secret the British royal family likes to live life by following the rules.
So it will come as no surprise they have a ton of super strict protocols around eating dinner.
For starters, dinner is always a formal affair.
Which means when you're dining with the Queen, you must be wearing modest formal wear.
And ladies, no cleavage is allowed.
They also have ways to let staff know if they're finished eating.

In order to do so, they have to point the handles of their forks and knives at the bottom right of the plate.
Not finished, but need to be excused?
They simply cross their knife and fork on their plate.
However, when the Queen is done, everyone is done.

So, she's been known to "reserve a little morsel on her plate to push around in order to let others finish their meals."
When she puts her purse on the table, that means she is really DONE.
But you're not to leave before then, as it's considered very rude to leave the dinner table before the Queen has decided the meal is over.
READ MORE:
• Meghan Markle is surprisingly banned from doing this pregnancy tradition ...
• So it turns out Prince George has a pseudo last name - and no, it's not Mountbatten-Windsor!
When one enters a room, the order of precedence applies. So they'll enter a room in the order to which they'll ascend to the throne ... which is why Meghan Markle and Prince Harry always enter a room last.
The Queen's dinner conversations are extremely formulaic. She will speak to the person on her right until the second course of the meal comes; then the person on her left is up.
And believe it or not, but there is a correct way to hold your utensils, napkins, and teacups.

Knives go in the right hand, forks in the left, with the fork facing toward the plate. Their napkins must be folded in half and then when needed, the part inside is used to wipe their faces clean of food.
Teacups must be held with their forefinger and thumb against the top of the handle and, if need be, their middle finger will support the base of the handle.

But it doesn't end there — royals are expected to use their knives to scoop food onto the backs of their forks and then balance that food all the way to their mouths.
And they must not to leave lipstick stains.
Wowwww that's a lot to remember!