This is why the Queen was absent from Prince Louis' christening
Publish Date

Tuesday, 10 July 2018, 10:01AM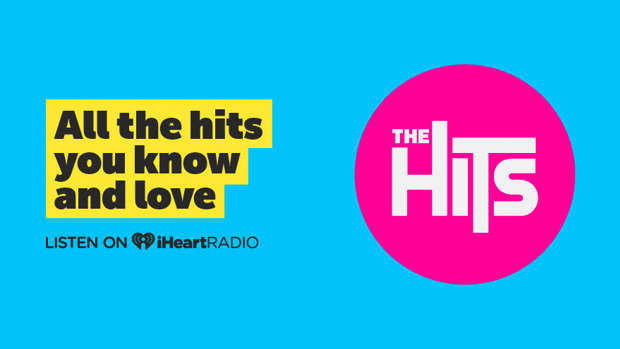 While many famous royal faces gathered for Prince Louis' christening yesterday, Queen Elizabeth II wasn't one of them.
Even though the 92-year-old and Prince Philip attended the christenings of both Prince George and Princess Charlotte, the royal couple were not present at Prince Louis' ceremony.
Which has left a lot of fans wondering why?
According to Buckingham Palace, the British monarch decided "some time ago" that they would not be attending.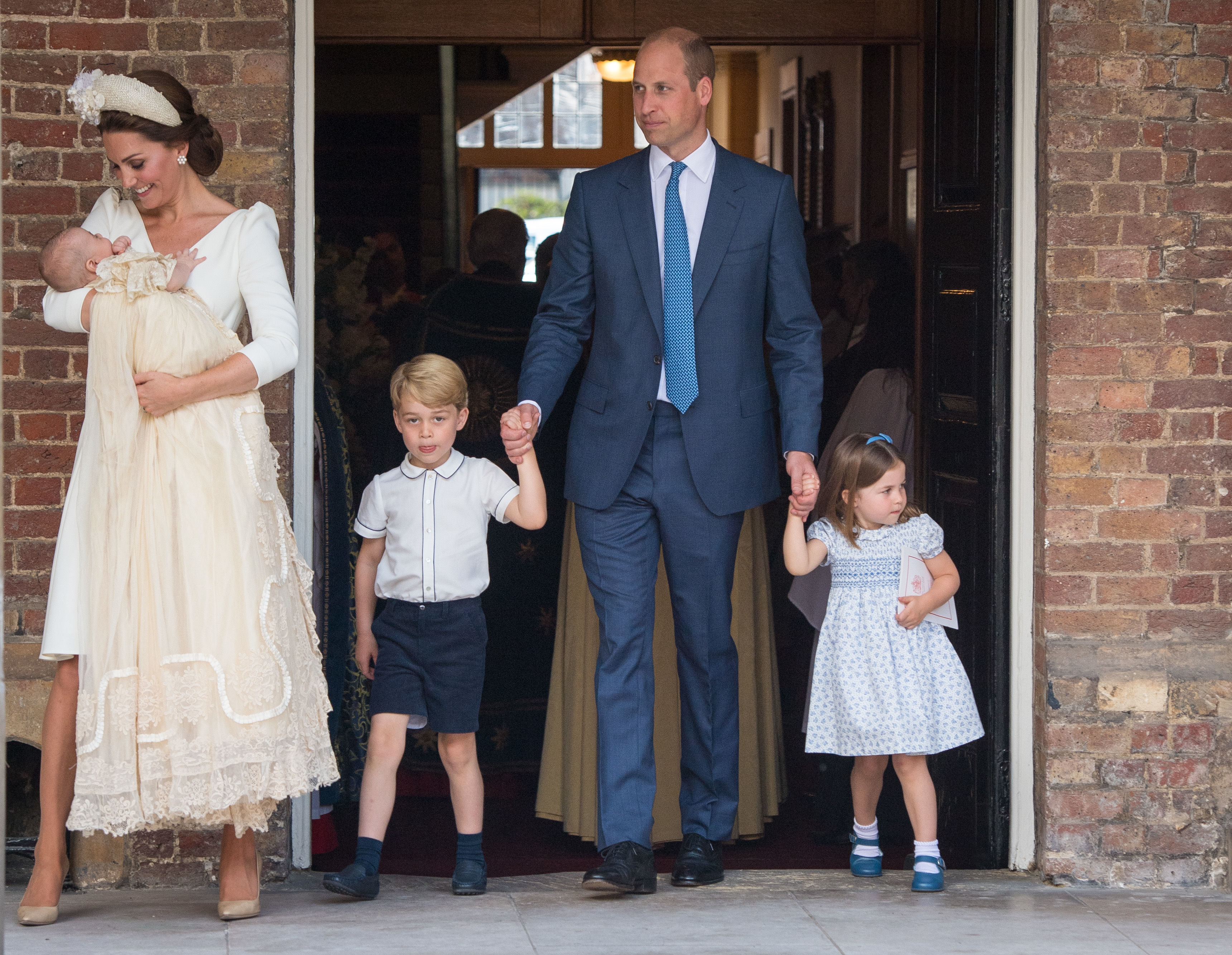 However, the palace did not reveal a reason why, merely stating their absence is not due to health reasons.
A palace source told People magazine, it had been "mutually agreed" between the Queen and the Duke and Duchess of Cambridge, and everyone in the royal family is "comfortable with the arrangement."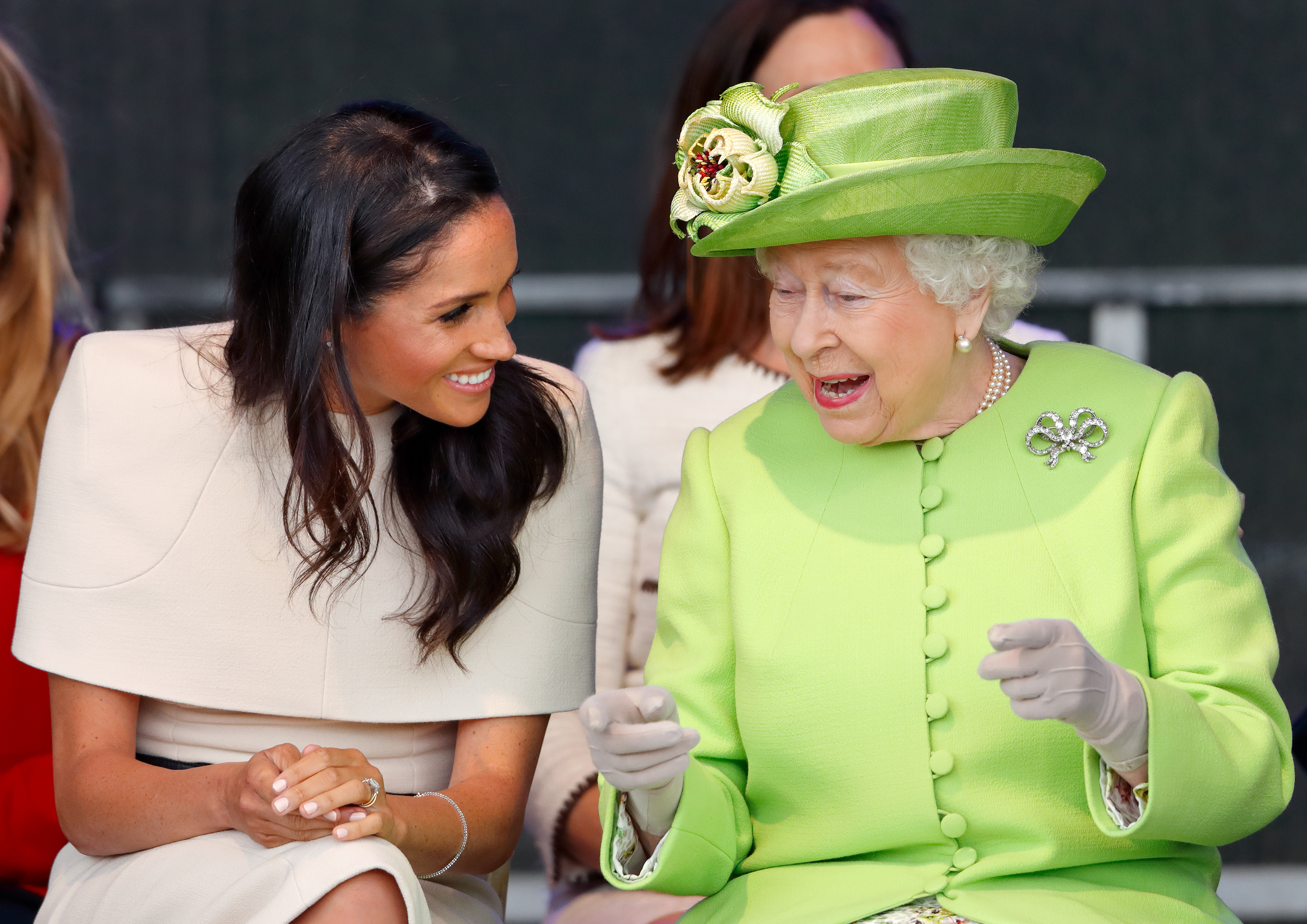 Reports are guessing the reason may boil down to a busy schedule.
Her Majesty was reportedly travelling back from Norfolk yesterday and has a busy week ahead, with celebrations marking the centenary of the RAF on Tuesday and US President Donald Trump's visit to Windsor on Friday.
 READ MORE:
• Here's your first look at Prince Louis' christening!
• Prince Harry gets caught rejecting Meghan Markle's attempt to hold his hand at royal appearance
After retiring from public life last September, Prince Philip has appeared at only a handful of occasions. In April the 97-year-old underwent planned hip surgery, but attended the wedding of Prince Harry and Meghan Markle just a few weeks later, walking unaided.
The Queen has also begun to scale back her duties because of her advancing age.
Late last month, she missed a service at St. Paul's Cathedral because she was feeling unwell, Buckingham Palace said.