Prince Harry gets caught rejecting Meghan Markle's attempt to hold his hand at royal appearance
Publish Date

Saturday, 19 May 2018, 11:03PM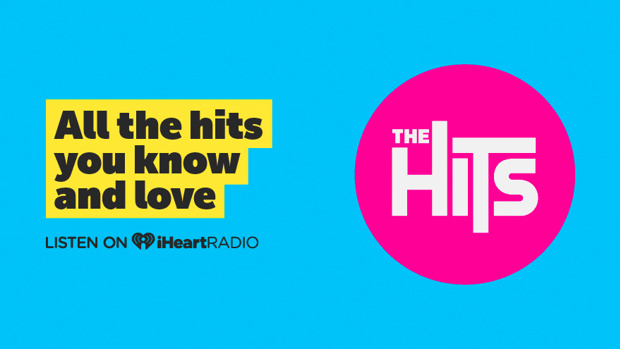 Meghan Markle is coming under fire again.
Just last week she was getting slammed for forgetting to do the Duchess slant - a posture in which the legs are crossed at the ankle rather than the knee - at an appearance, and now she's being accused of trying to hold Prince Harry's hand during the same event.
While the newlywed's have never been ones to shy away from public displays of affection, in a new video from the Young Leaders Reception at Buckingham Palace it appears Harry is rejecting the former actress as she reaches for his hand.
But the 33-year-old royal is simply following royal protocol.
Yes, it's royal etiquette monarchs aren't allowed to hold hands in the public eye or show public displays of affection when on official appearances.
Body language expert Robin Kermode revealed the public displays of affection "precedent" has been set by the Queen.
He added the rule is also strictly followed by Prince William and Kate Middleton: "It is very clear that William and Kate are emotionally close, however, they do not seem to feel the need to prove their love – particularly when on official state business."
Royal watchers took to social media to vent their frustrations at the 36-year-old's lack of "respect" for royal protocol.
One Twitter user wrote: "It's time she learned the protocol. This is not America."
READ MORE:
• Royal wedding: Here's all the details we know about Princess Eugenie's big day...
• Thomas Markle has lashed out at the Queen in his latest interview
Another added: "It seems she needs teaching on how to project herself in public, it's not her fault but etiquette is what is required, she better fall in line quick."
"Yeah, she is too much. She is always grabbing his hand or playing with her hair, it's annoying watching her sometimes, I can only imagine what Harry is thinking," wrote a third.
This fall, the Duke and Duchess of Sussex will head out on their first royal tour together, visiting Australia, Fiji, the Kingdom of Tonga and New Zealand in October.