Thomas Markle is now hitting out at Sharon Osbourne
Publish Date

Saturday, 19 May 2018, 11:03PM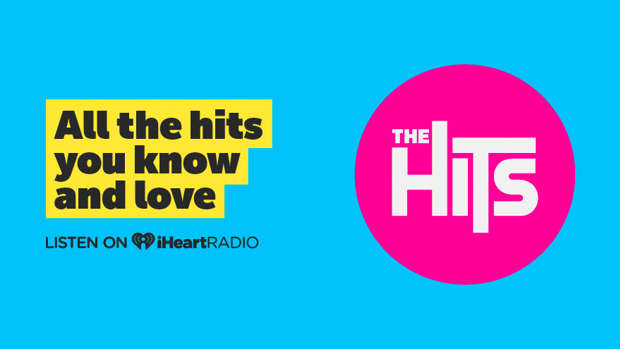 A new day, a new drama.
The Duchess of Sussex's father has hit out at Sharon Osbourne after she accused him of being an alcoholic.
The 73-year-old is reportedly "utterly furious" with The Osbournes star, who urged him to clean up his act and stop humiliating his daughter.
Speaking on her chat show The Talk, Sharon said: "It is so obvious that you have a bad drinking problem."
"And it's obvious that over the last few years, you haven't been close with your daughter. Get yourself clean and sober and then come back. Just be happy for your daughter. Let her live her life."
"She is so dignified you should try to give a little bit of that dignity for her."
READ MORE:
• Queen Elizabeth secretly mocked Donald Trump with her fashion choices during his visit
• Samantha Markle slams her half-sister saying it will be Meghan's fault if their dad dies
The 65-year-old family matriarch also believes Meghan must "feel so humiliated, so embarrassed by her father."
Adding: "He's the last person she'd tell about being pregnant."
Friends of the former lighting director say he was "shocked" by Sharon's attack.
"It's totally untrue and he's been through enough with his recent health issues without people making these sorts of allegations," a source said.
"He's livid. Utterly furious. Sharon Osbourne doesn't know him at all. How dare she say these things."
They also insisted Thomas, who missed Meghan's wedding to Prince Harry last month after heart surgery, only enjoyed an occasional glass of wine with a meal.