Thomas Markle reveals he lied to a "rude" Prince Harry in shock new interview
Publish Date

Monday, 13 August 2018, 11:35AM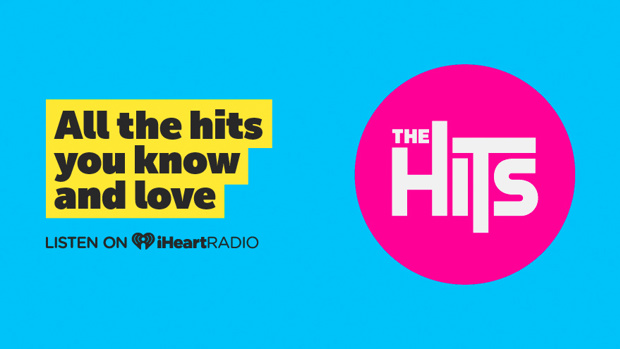 Another day, another drama.
The Duchess of Sussex's estranged father, Thomas Markle, has become infamous for creating a continuous wave of scandals - from staged paparazzi photos to surprise tell-all interviews.
And now, his latest stunt is bragging about a run-in with his son-in-law, Prince Harry.
In an explosive interview - which he vows will be his last - with the Daily Mail, the 74-year-old former lighting director revealed he lied to Harry and hung up on him after a heated phone conversation.
Speaking to the publication he said: "Harry told me that I should never go to the press. That it would end in tears. He said, 'They will eat you alive.' He was right."
But, of course, straight after Harry's warning, Thomas made a secret arrangement to pose for a series of pictures.
When Harry asked him if he had co-operated with the paparazzi photographer - Thomas lied.
During the same phone conversation, Thomas claims Harry said: "If you had listened to me this would never have happened."
To which Thomas responded: "'Maybe it would be better for you guys if I was dead… then you could pretend to be sad.' Then I hung up."
The Duchess of Sussex's father said he was "upset" by Harry's tirade, which came as he recovered in hospital from a heart attack.
READ MORE:
• Royal fans are slamming Meghan Markle over "wardrobe malfunction"
• Thomas Markle reveals he's convinced he'll never see Megan Markle again
He even went as far as calling the Prince "rude."
"I'm not mad at Harry. I'm not mad at Meghan. I love them. I wish them well. But as for the rest of it, f*** it. I'm done," he continued.
Meanwhile, Meghan reportedly refuses to be manipulated by her father's "emotional blackmail".
Talking to the Daily Mail, a source revealed: "Meghan has no immediate plans to contact her father. Firstly, she's deeply hurt and secondly, she can't trust him to keep their conversation private."
"Meghan is big on being true to herself and taking care of herself, and if this means avoiding toxic relationships so be it. It's not like she's never ever going to speak with her dad again, but certainly not now, not in this climate."
"For the life of her, she can't understand why he's digging such a deep hole for himself and to say things like, 'It would be easier for her' if her dad died."
"She said she just wishes her dad would 'stop blathering' to the press. That's the one birthday gift she wanted from her father."
Palace aides have reportedly had multiple crisis meetings about how to deal with her family - in particular her dad - after he repeatedly complained about being "cut off" by his daughter in media interviews.