UPDATE: Demi Lovato set to leave hospital, enter rehab after drug overdose that 'nearly killed her'
Publish Date

Friday, 3 August 2018, 10:00AM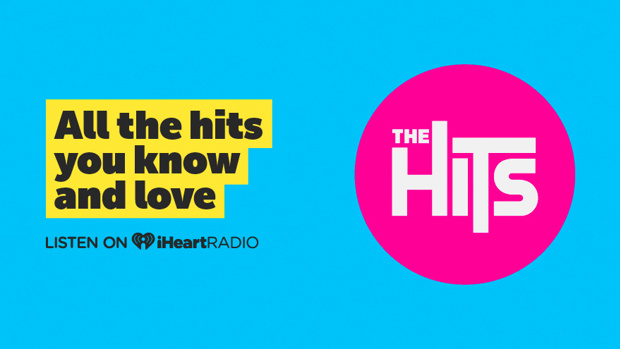 Demi Lovato may finally be released from hospital soon.
The Sorry Not Sorry singer, who allegedly nearly died following a drug overdose last week, could be released "this week", according to TMZ.
According to the Daily Mail, the gossip site also reported that the 25-year-old's entourage have threatened to quit if Demi doesn't check herself into rehab, saying "She could die if she doesn't, and that's not going to be on my watch that we did nothing."
The Confidence crooner has been under medical supervision for over one week.
Demi is still recovering in Cedars-Sinai hospital in Los Angeles as she suffers from a very high fever and extreme nausea.
And friends have told People that they think the only way Lovato can get better is to completely quit show business. "She needs to get out of this whole system that she has been in since she was 13," says a friend.
Demi started working for Disney as a child. The pal added, "Demi never had a day off."
And another source said that her mother Dianna De La Garza, who has been looking after her, has no power in the star's world because Demi earns her own money and does what she wants.
"Dianna loves her daughter and wants her to get better. But if she wants to survive, she needs to get out of this business. Right now her health and her life are at stake," said the friend.
Also by her side is ex Wilmer Valderrama who has visited her nonstop and been "a rock" for her.
The source added that Demi will have to make some good decisions: "In the end, she has to want to get help. She can't be forced into treatment. It won't work.
"It's too soon to say what the next steps are in terms of treatment. Everyone just wants to help get her to a healthier place."
And Lovato is reportedly "too ill" to discuss returning to rehab as she remains at Cedars-Sinai Medical Center in Los Angeles eight days after suffering a serious opiate overdose.
The troubled star is being treated for complications including "extreme nausea and a high fever," but she is "expected to make a full recovery" - according to TMZ.
People close to the former Disney Channel starlet - who did a 2011 stint at Timberline Knolls - have "urged her" to return to rehab, but she's the one who has to decide to go, although sources told the website she is "too ill" to discuss rehab.
The website also reports that the close pals have not broached the subject with the Skyscraper hitmaker due to her medical condition.
It was also claimed that people who are in contact with Demi do not know how she will receive the message that she needs rehab, saying: "We just don't know where her head is at."
Paramedics revived "unconscious" Lovato last Tuesday with the opiate antidote Narcan after responding to a 911 call from the $8.3M four-bedroom Hollywood Hills mansion she bought in 2016.
Demi's visitors have included her mother, her 16-year-old half-sister Madison De La Garza, and her on/off boyfriend Valderrama, whom she split from in 2017.
Social media supporters include Lady Gaga, Keith Urban, the Jonas Brothers, Ariana Grande, Bruno Mars, Ellen DeGeneres, Kesha, Tyra Banks, Halsey, Mario Lopez, Emmy Rossum, and Ruby Rose.    
The New Mexico-born beauty's medical crisis came four months after she triumphantly announced she "turned 6 years sober" to her captive, combined 162.8M Lovatics.
Then last month, the homeschooled millennial ominously released a sombre ballad called Sober, in which she confessed to her parents that she's "not sober anymore."
This article was originally published on Daily Mail and is reproduced here with permission.