Valerie Adams reveals the gender of her second baby!
Publish Date

Monday, 3 December 2018, 1:48PM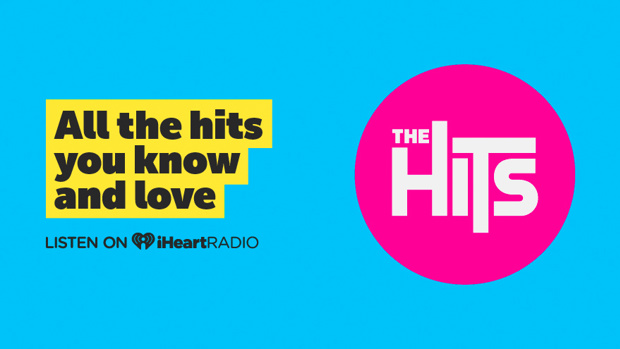 Dame Valerie Adams and husband Gabriel Price have announced they are expecting a baby boy!
The Olympic gold medalist took to Instagram to share the exciting news, posting a photo her one-year-old daughter, Kimoana, holding a sign saying "baby bro is on the way".
Adams recently spoke out about her struggles with infertility.
"I think people underestimate just how hard fertility is," she said.
"I guess some women take it for granted. Our wants were there, but nothing was happening," she said of how she and her husband Gabriel Price struggled to conceive after the 2016 Rio Olympics.
They were finally successful having daughter Kimoana, who turned one last week, in October last year.
READ MORE:
• Valerie Adams has opened up about her heartbreaking struggle with fertility
• Valerie Adams opens up about the unexpected side of motherhood
"The first cycle, I only managed to produce one egg, and then the two-week wait. That's horrible. On D-Day I woke up and sure enough, I had my period. It's like mourning a death of something that never existed.
"At that very moment all I thought about was we didn't get lucky - we've just flushed $13,000 down the toilet for this one moment, this one chance to have a child and a family.
"[Kimoana] is the apple of my eye, really. She's such a miracle - she's a great baby, great traveller."
Congratulations Val and family!