What the adorable little Kiwi girl said to Meghan Markle that captured her heart
Publish Date

Thursday, 8 November 2018, 11:30AM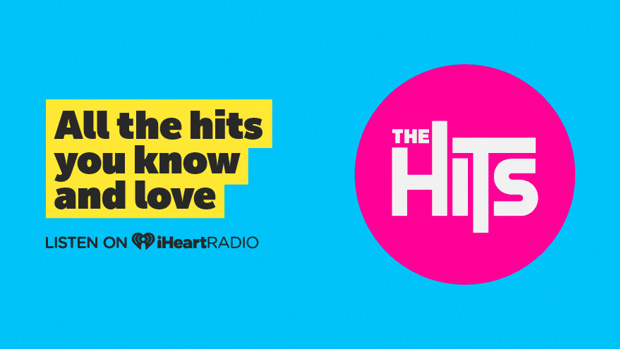 It's a photo that made the world collectively go "awww"!
The moment Meghan Markle crouched down to embrace adorable Kiwi toddler Catalina Rivera who had burst past the barriers at the Government Gardens in Rotorua to meet her royal idol.


Photo / Getty
And what the two-year-old, who, according to her mother Mercedes Rivera, is absolutely obsessed with princesses, told the Duchess of Sussex is just so sweet.


Photo / Getty
Mercedes told The Daily Post how her little girl had put on her favourite dress and bracelet especially for the occasion and so when she met Meghan she glowingly said to her: "look at my bracelet and my dress."


Photo / Stephen Parker, NZH
How sweet is that?
It obviously melted Meghan's heart because the look on her face when she's hugging Catalina is priceless.
"She plays princesses and says her name is Meghan Catalina," Mercedes added, describing how her lovely little girl adores the royals, princess and even stayed up late to watch the royal wedding on TV.