Another phone scam warning: If you get this phone call, hang up immediately!
Publish Date

Friday, 11 May 2018, 11:00AM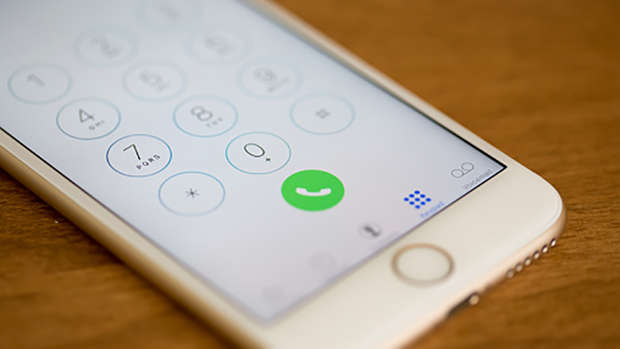 Police are warning people to be wary of calls from freight company DHL asking for personal information.
Senior Sergeant Charles Ip said police had received a number of calls from people reporting an automated phone scam.
The automated call was in a Chinese accent and claimed to be from DHL, he said.
The call told the phone user that DHL had goods waiting for them and that they needed to press 9 to talk to somebody to discuss it.
If they pressed 9 the call then went to a person who would ask for personal information.
These calls followed a spate of similar scam calls reported around November last year pretending to be from the Chinese Embassy, in which people were called by a number, seemingly identical to that of the Embassy, and asked to provide personal information.
If you believe you may be on the receiving end of one of these calls:
• Hang up immediately.
• If it doesn't seem right, be cautious, double-check details first.
• Look after your personal details in the same way you would your wallet and other possessions. Your personal details are very valuable to scammers, they will use your details to take out loans or run up debts if they can.
• Be aware of common scams. For example, banks, Immigration New Zealand or Inland Revenue never email, call or text customers to ask for money to be sent using money transfer services. If you receive a request like that, it's a scam.
• Don't trust anyone who calls you and asks for your financial related information, such as your account details and password. Simply hang up, call them on their published contact 0800 number or arrange a meeting at the relevant agency branch.
• If you have been targeted by a scam, report it immediately by visiting Consumer Protection's Scamwatch website.
Anyone who believes they are a victim of any crime, in person or online, should report the matter to their local police.
This article was first published on nzherald.co.nz and is republished here with permission.