Bride sparks outrage by asking guests to wear certain colours to her wedding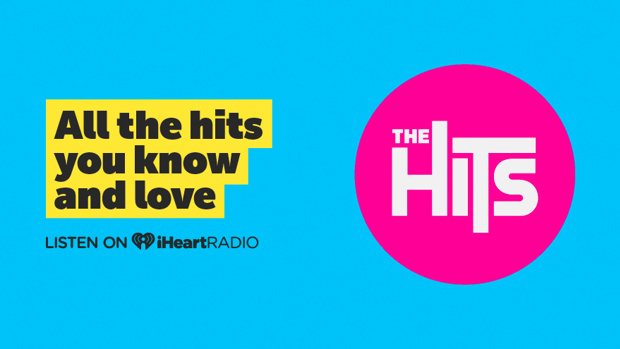 A bride has sparked outrage and gone viral online for asking her wedding guests to wear certain colours to her wedding.
Samantha Twist (@samanthatwist) shared a video on TikTok, explaining her experience as she was flooded with complaints from her guests after including in the wedding invitation that they can only wear a certain pallete of colours.
The 'theme' colours were pink, black and near nuetrals. 
Samantha also included list of colours the guests cannot wear - including red, yellow, orange, and shades of white.
Samantha claims that she and her fiancé (at the time) received multiple complaints from guests, including her aunt, who threatend to not turn up.
"Everyone basically thought I was the devil for asking them to wear near nuetrals, although I think most people have grey, or beige, or navy blue in their wardrobe", she says. 
Comments on the TikTok video are split, with some users agreeing with the bride:
"I don't get the hate... I personally love a theme! It's like we all coordinated!"

"For the 'it's a lot to ask' ppl - these are colour options that pretty much everyone already owns!"

Others, not so much...

"If you want to decide my outfit, you'll need to pay for it"
"I would go along with it if you asked, but also kinda think it's getting ridiculous how obsessed people are with looking 'aesthetic'."

"I don't think you're the devill, you just didn't have empathy for how other people feel. I can't imagine the stress some people must have felt."