Bridezilla holds 'auction' for the most outrageous reason!
Publish Date

Friday, 28 July 2017, 11:51AM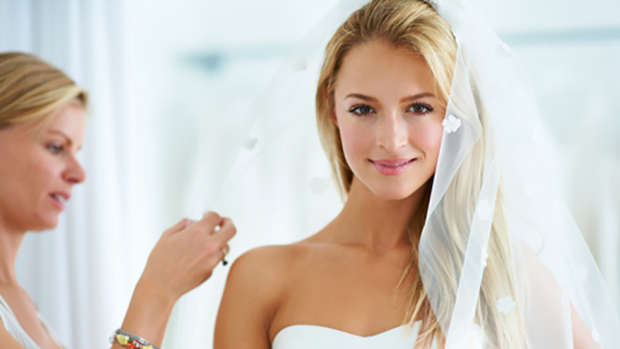 Sometimes it can be hard deciding on who to pick for your bridal party.
They're usually the most important people in you and your partner's lives, and you definitely don't want to make anyone feel left out.
So one bride, who has so far remained nameless, has come up with a way to make choosing her bridal party a bit 'easier'.
She's decided to hold an auction for her potential bridesmaids, so they can 'bid' for a spot in her wedding.
And no, we're not joking.
The bridezilla was called out by her very own sister on Reddit this week.
"My sister was always very spoiled by our parents since she's the youngest of four kids and my mum had thought she wouldn't be able to have any more kids. Don't get me wrong, she can be very sweet and caring too, but she's just a very immature, high maintenance person. Basically she got engaged a couple of months ago and will be getting married at the end of August," the frustrated sister wrote.
"Anyway she still hasn't chosen her bridesmaids. Instead, she has sent out dozens of invitations, to various girls. It's an invite to attend and participate in a 'bidding auction' on the six spots in her bridal party. Whichever six of all these chicks bid the most will be the bridesmaids. There's also an auction for being her maid of honour."
But that's not the worst part...
"My sister and her fiancé are using the money to fund the wedding and honeymoon," she continued.
Commenters have gone crazy over the auction, advising the sister not to go to the event.
What would you do?