Domino's are now releasing plant-based pizzas in New Zealand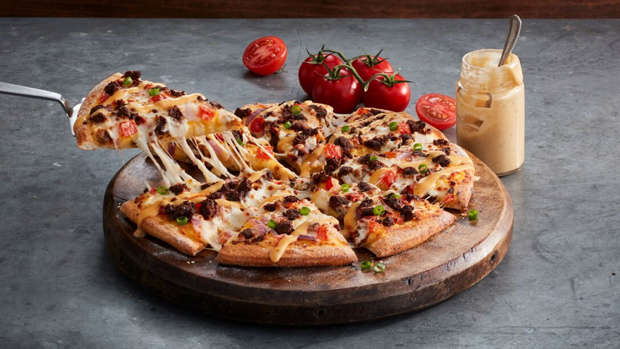 New Zealand is about to get a new type of pizza … plant-based!
Domino's have announced that they are launching plant-based pizzas in Aotearoa and they're landing sooner than you think.
This new range is thanks to the movement of more people adapting plant-based and meat-free lifestyles - but that doesn't mean they don't want pizza.
The plant-based items will include plant-based Loaded Burger, plant-based Beef Taco Fiesta and plant-based Beef & Onion.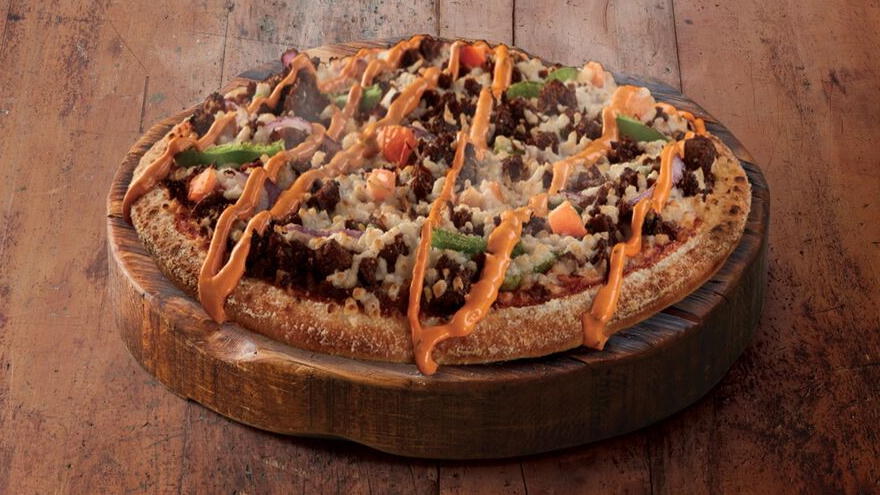 Behind the pizzas, are plant-based ingredients specially made for Domino's, including soy proteins, and plant-based beef-free from artificial preservatives, flavours, and colours.
The plant-based pizzas launch on Monday 21st October, so who's keen for a guilt-free pizza night?!
To celebrate, Domino's will also be giving away 250 plant-based pizzas at the Ponsonby store tomorrow (Friday 18th October) from 12.30pm-1.30pm!