Get paid to have your wedding in this Italian region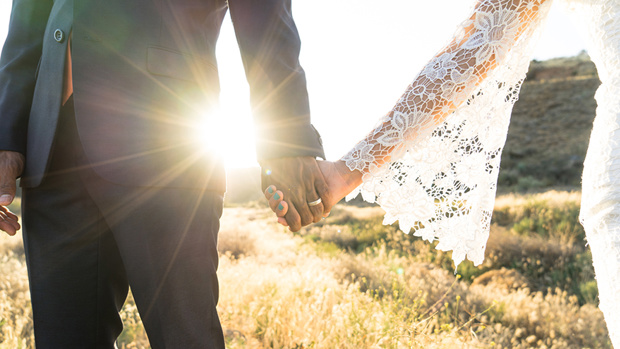 It's time to pack a suitcase and jump on a flight for your dream destination wedding in Italy - that you'll get PAID to have. It's 'Lazio in Love'.
Lazio, the region in Italy which includes Rome, has started a new initiative to boost tourism by offering couples 2,000 euros ($3,290 NZD) to get married in the area. The 10 million euro (over $16m NZD) fund has been created due to COVID-19's devastating effect on their wedding industry. 
Locals and tourists are welcome to apply, with some conditions:
You must marry or civilly unite in Lazio between 1/1/2022 and 31/12/2022


You must puchase services or products related to the event from Lazio companies - this can be wedding planners, rings, catering, photographers, etc - and up to 700 euros ($1,152 NZD) on a honeymoon. 
Lazio is filled with stunning historical landmarks - including the Colosseum, Spanish Steps, and the Trevi Fountain. Just think about what the wedding photos would look like with one of those as a backdrop!
If this sounds like a bit of you... you can get yourself in the draw here. You'll have to provide a maximum of 5 receipts for the services and products paid for in Lazio to be eligable for the refund.