Kiwi weight loss blogger hits back at body-shaming trolls
Publish Date

Saturday, 2 December 2017, 5:12PM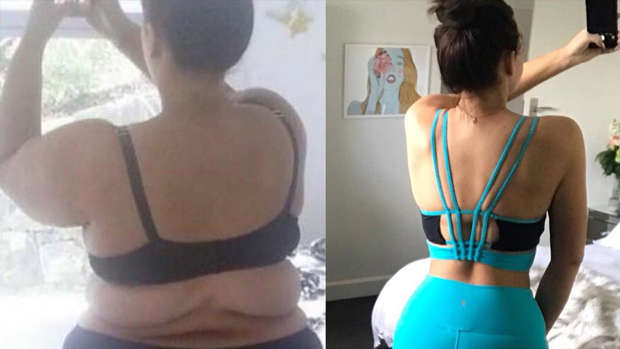 A 26-year-old New Zealand woman who shed half her body weight has hit back at trolls who continue to criticise her for her "loose skin" online.
Simone Anderson, the popular health and weight-loss blogger, lost 92kg and has undergone nine hours of surgery to remove excess skin.
In spite of that outstanding effort, Anderson says she deals with online trolls on an almost daily basis.
"If you have had skin removal surgery then why do you still have loose skin?" is the question she says she is asked the most often.
"Different angles and different positions make massive changes to your bodies appearance, while sitting slouched most people will get some form of roll going on! There is nothing wrong with this... embrace it," she wrote in an Instagram post last week.
Anderson says she never expected her cosmetic surgery to make her "perfect" and says she "couldn't be happier" with the results.
The Auckland woman has been inspiring people online with her popular social media accounts detailing her weight-loss journey and says it's important to love yourself, regardless of what you see in the mirror.
"This body is the only body I have so I'm not going to spend a single second hating it," she added.
NZ Herald.