Microsoft reveals plans to "kill off" ICONIC computer program
Publish Date

Wednesday, 26 July 2017, 10:02AM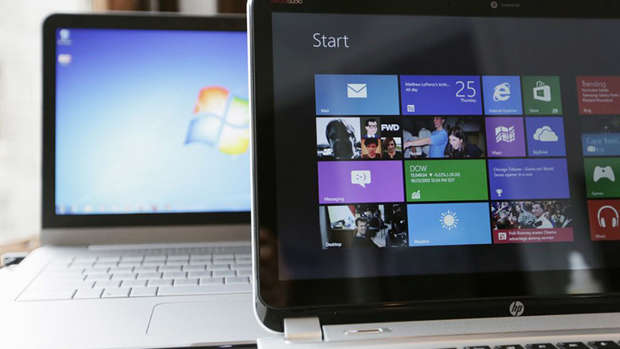 After 32 long years, Microsoft announced this week the next Windows 10 update would be the end of the iconic MS Paint.
In a statement released by Microsoft, alongside Outlook Express, Reader app and Reading list, Microsoft Paint was to be killed off.
While Paint was never one of the best 'art' programs, Windows users have lost the plot over it's demise, with thousands taking to social media to mourn the death of their favourite childhood software.
Twitter users posted screenshots of memorials they had made for the app, using the hashtag #RIPMSPaint.
One fan even wrote a seven-stanza poem for the software.
And it looks as though the public support for Paint worked.
Less than 24 hours after the Internet went with off the rails with an outpouring of support for the program, Microsoft said in a blog post: "Today, we've seen an incredible outpouring of support and nostalgia around MS Paint. If there's anything we learned, it's that after 32 years, MS Paint has a lot of fans."
It added: "Amidst today's commentary around MS Paint we wanted to take this opportunity to share some good news: MS Paint is here to stay."
BUT, the app will no longer be a built-in feature.
It will instead be moved to the Windows Store and will be available to download for free.