Outrage after mum dresses her two-year-old daughter as a Victoria's Secret model for Halloween
Publish Date

Friday, 3 November 2017, 9:28AM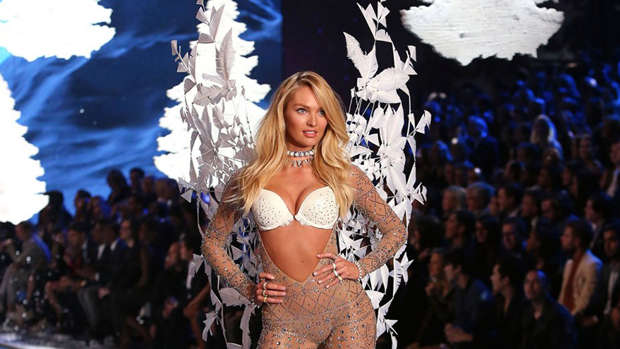 A Taiwanese mother has come under fire after dressing her toddler as a Victoria's Secret underwear model for Halloween.
Terri Kwan - who is a famous actress - posted pictures of her daughter wearing white lingerie and a pair of feathered wings on Instagram, while asking her fans if anyone had seen such an "alluring" and "good-looking" model.
But the post backfired, with followers condemning the actress for sexualising her child as they called the pictures "disturbing", "inappropriate" and "sickening". 
Apparently, many Instagram users have also demanded she take the pictures down.
The 41-year-old says she's a big fan of Halloween and had been dressing her daughter since she was born.
Ms Kwan said: "I fear when she grows up, [she] wouldn't let me dress her like this."