People are majorly divided over whether this wedding RSVP card is rude or funny
Publish Date

Friday, 3 August 2018, 2:52PM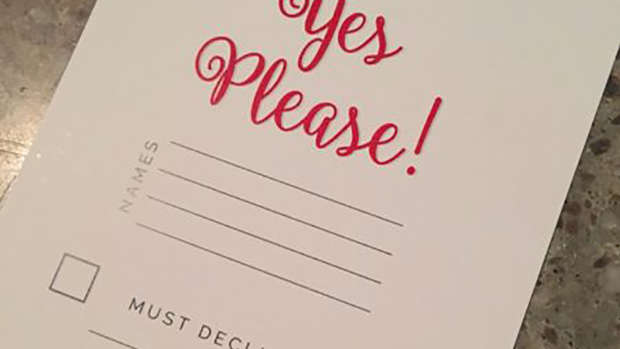 It's not long now till wedding season kicks off - which means brides and grooms are busy sending out their invitations to loved ones.
But one RSVP card is causing a major debate online...
A disgruntled guest called Chrissy is not impressed with her friend's RSVP card.
READ MORE:
• Why Prince Phillip made it to Harry and Meghan's wedding but may skip out on Princess Eugenie's nuptials
• These are the songs that have been BANNED from weddings and some of them may surprise you!
Rather than the usual 'attending' or 'not attending' box, this card has a box saying 'free booze' for those attending to tick, and for those who have to decline there's a space saying 'insert lame excuses here.'
Some people find the card amusing, saying the couple is clearly just trying to be funny.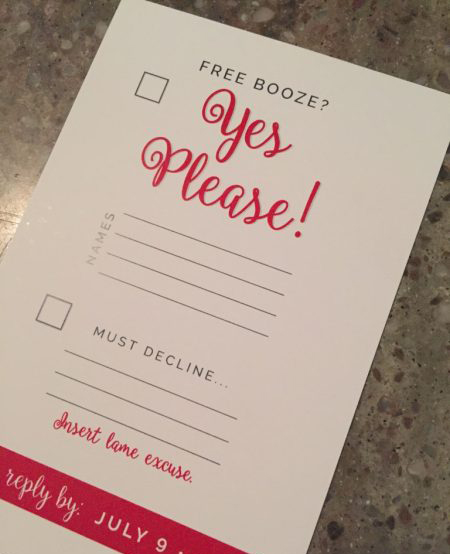 Others are arguing that the card is rude, with the couple making a dig that their wedding will be the social event of the year.
What are your thoughts?