Phone scam warning: If you get this phone call, do not give your credit card details!
Publish Date

Tuesday, 19 September 2017, 9:57AM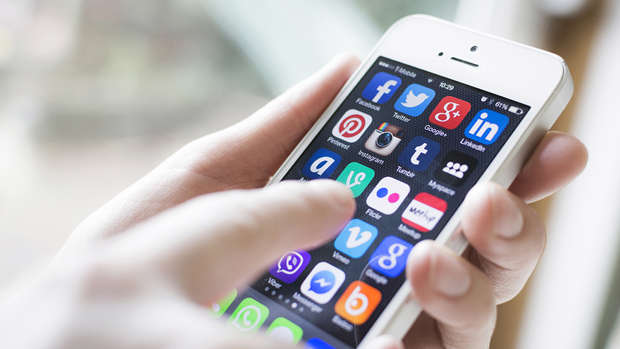 Aucklanders are being warned to be extra vigilant after a women fell victim to a phone scammer claiming to be from the Auckland Council Rates Team.
The woman received a phone call from someone claiming that her rates were overdue.
She was then asked for her credit card details.
Auckland Council says it would never ring ratepayers to ask for bank account or credit card details.
"We strongly advise that no one gives out their bank account and/or credit card details over the phone to anyone, regardless of where they say they are from," the company said.
If you believe you may have fallen victim to this scam, or have received a similar suspicious phone call, Auckland Council is urging you to record the number it comes from - if possible - and report it to the police.