Terminally ill cancer patient fulfils wedding dream alone
Publish Date

Friday, 12 May 2017, 8:29AM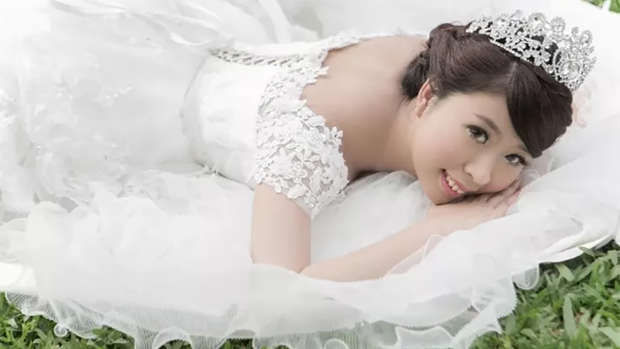 Like many young men and women, Q May Chen had always dreamed of falling in love and getting married.
But before she found a partner with whom to make her dream a reality, the single 27-year-old was diagnosed with terminal breast cancer.
Undeterred, Chen, who lives in Taipei, Taiwan, decided to make her wish come true anyway by staging a bridal photo shoot alone, the Daily Mail reports.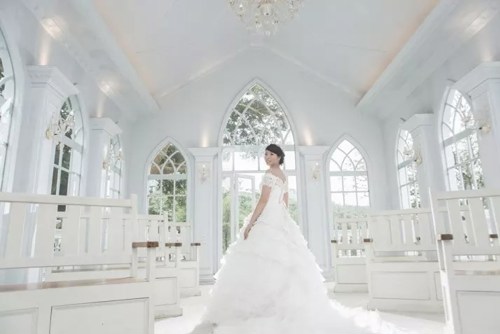 Chen had already beaten the disease four years ago when she was diagnosed with stage two breast cancer.
But two years after she was given the all-clear, the cancer returned - this time stage four - and she was told it was terminal.
After her diagnosis, Chen vowed not to waste any time by waiting for others to achieve her life goals and decided to take them on alone.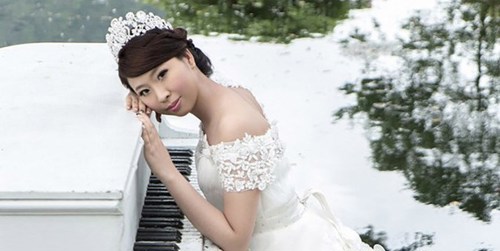 "When I was younger, I loved to dress up and always hoped that I would one day be able to do my own wedding shoot when I got married," she told BuzzFeed News.
"And so I waited, but then I got sick again. That was when I finally decided that this was something I needed to do."
The pictures were taken on location at a manor in Yangming Mountain in Yangmingshan National Park.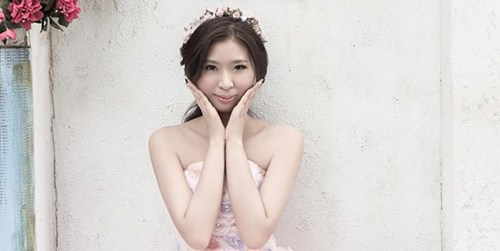 Photographs show the solo bride in four different wedding dresses - each to represent a different side of her persona - looking joyful in the picturesque surroundings.
"The red is for personality, pink is sweet, white yarn is princess, and gauze is sexy," she told Cosmopolitan.com.
Illness has made her more independent too - pushing her to take on other life goals such as getting her driving licence so that she has more freedom.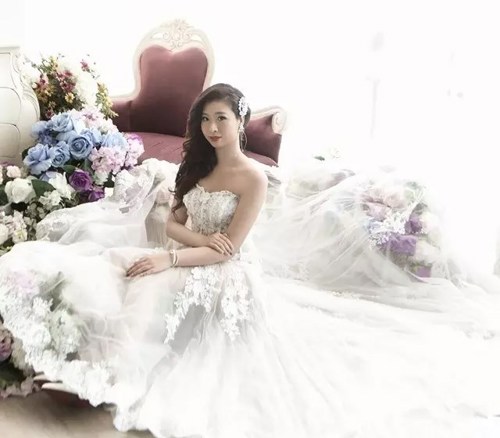 "Time is very valuable, every moment can not be wasted. I do not have to wait. I can complete my own dream," she said.
Next, she plans to go on a "honeymoon" with her mother to Bali, Indonesia.
She decided to share her story in a bid to encourage others who are in similar situations to live their lives to the full.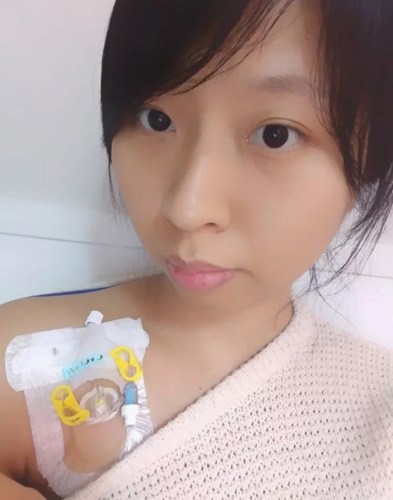 This article was first published on Daily Mail and is republished here with permission.