The AVERAGE cost of an Australian wedding has been revealed and it is actually insane!
Publish Date

Thursday, 26 April 2018, 2:10PM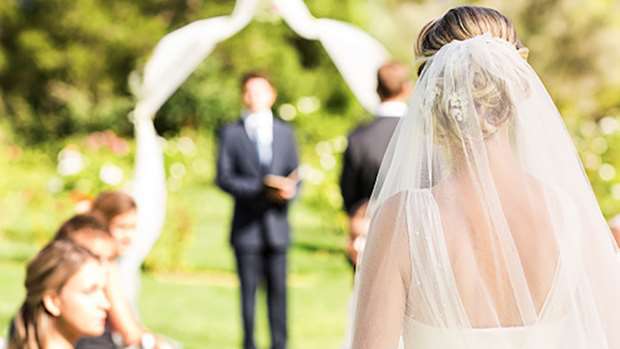 There's no denying weddings can be next level expensive.
But we are absolutely SHOCKED over how much the average Australian wedding costs!
MyWedding.com surveyed over 1000 engaged or recently married women across the ditch, asking how much money they were spending/have spent when tying the knot.
Are you ready to know what the result was?
Prepare to have the wind knocked out of you...
$90,128!
Which, in case you're wondering, is over NZ$98,000! 
That price tag has doubled the average cost over the past decade and is up four per cent on the last two years.
The survey also found brides are spending on average $2,535 on a wedding dress.
Furthermore, the study revealed 58 per cent of brides were likely to get Botox pre-wedding.
Our mind is blown!