The internet is majorly divided over whether this wedding 'Save the Date' card is rude or within reason
Publish Date

Monday, 20 November 2017, 12:11PM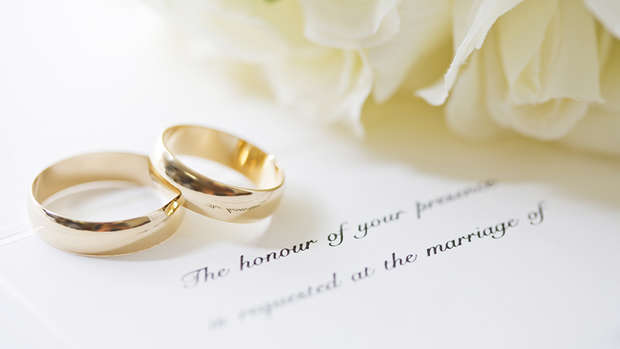 Wedding season has begun - which means brides and grooms are busy sending out their invitations to loved ones.
But one Save the Date card is causing a major debate online...
A disgruntled guest took to Mumsnet to share her friend's invitation.
Rather than the standard wedding details, this card asks guests to set aside two specific dates for the wedding.
It also dictated the colours guests had to wear to the event.
"Top hint: Keep colour schemes orange/white or maybe pink in mind."
Some people find the card reasonable, saying the couple is clearly just putting a lot of money and effort into making their wedding day perfect.
Others are arguing that the card is rude, calling the couple 'loons' for their demands and slamming them for being unorganised in locking in one time.
What are your thoughts?