The trendiest baby names of 2017
Publish Date

Tuesday, 30 May 2017, 3:44PM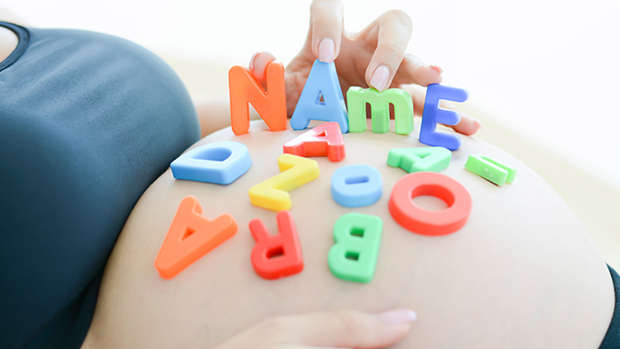 Nameberry knows their names, and they keep up with name trends, so if you're looking for the coolest name to give your newborn, look no further.
For girls, names that start with 'Ad'.
Adaline is 31 times more popular than what it was back in 2006. Both Addilyn and Adley are also both more than 19 times more popular than what they were 11 years ago.
For both boys and girls, names that end with 'lee'.
Paisly is now the third most popular name for girls, and Brantley is the second for boys, with both names growing in popularity each year.
The celebrity names that are appearing more and more include Isla (Isla Fisher), Leighton (Leighton Meester), Bristol (Bristol Palin), and Mila (Mila Kunis).
Characters names are also on the rise with Aria from Pretty Little Liars increasing, along with Arya from Game Of Thrones.
Monroe and Hendrix are the two vintage names that are increasing in popularity by the day.
And finally, Juniper (the next Jennifer) and Jayceon (you can work that one out for yourself) are the two alternate spellings that are hot right now.

On Friday June 2, The Hits will be #PledgeForPlunket - click here to get involved and support behind Plunket