These are the 7 most common types of cheating men...
Publish Date

Thursday, 28 June 2018, 1:42PM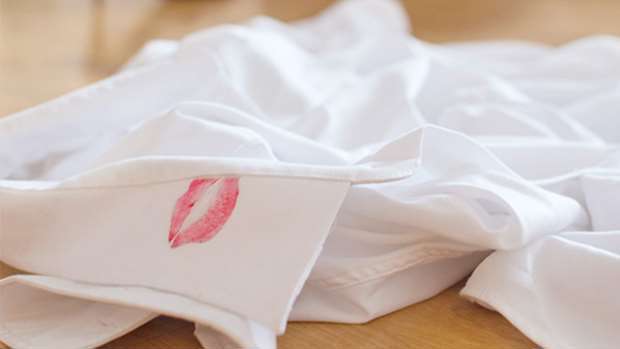 Relationships are never easy, and no one can predict whether your partner is going to betray you by cheating.
But, thanks to some new research by Ashley Madison and Illicit Encounters, we now know there are certain "types" of men that are more likely to be unfaithful.
So without further ado, these are the men to watch out for...

Taller men
According to Illicit Encounters, men who are taller than 1.8m are two times more likely to cheat.
Rock lovers
The research found that 41% of people who cheat, or are inclined to, like rock music. So who's the most loyal based on music tastes? Turns out it's lovers of rap!
Twitter Obsessed
According to the study, guys who spend a lot of time on Twitter are more likely to stray.
READ MORE:
• Khloe Kardashian breaks silence Tristan Thompson cheating scandal
• Mum sparks major debate after her cheating husband introduced their kids to his new partner within four weeks
Frenchmen
While their accent can be hard to resist, 75% of French people who participated in the survey admitted to having cheated on their partners.
Ages that end in 9
We're not sure why, but whenever a man hits 29, 39, 49, 59, and so forth, they're more likely to cheat.
Tech geeks
The research shows men who work in IT are more likely to be unfaithful.
Guys Named Wayne
The study revealed that in terms of relationships, 2000 women ranked Wayne as the least trustworthy name.