Thieves steal nearly half a million dollars worth of equipment from 'Lupin' set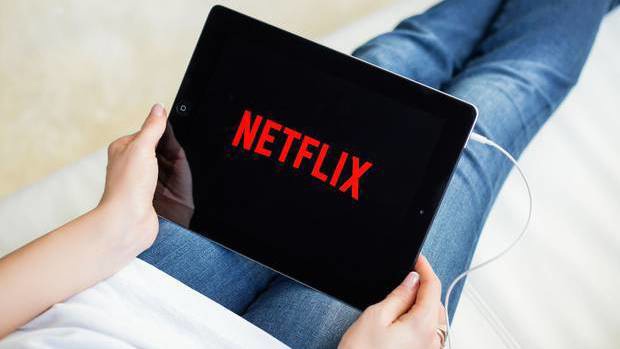 It seems like the latest target for crime is Netflix TV sets.
Last week, it was The Crown. This week - it's Lupin.
According to Deadline, 20 mask-wearing thieves broke into the Lupin set (after setting off fireworks in the French neighbourhood of Nanterre as a distraction) and stole up to €300,000 (close to $500,000 NZD) worth of TV equipment.
The French TV show - which tells the stories of cat burgular Assane Diop - is currently in the midst of filming season 3. 
A Netflix spokesperson has confirmed the cast & crew are safe, there were thankfully no injuries and filming continues.
Last year, Netflix revealed the top 10 most watched original TV and movies in history - Lupin took second place, just behind Bridgerton, for the Top 10 Netflix TV series (based on the number of households who have watched at least two minutes), with 76 million households watching Part 1.
Season 1 and 2 of Lupin are available to watch now on Netflix.