This bizarre new wedding 'dress' is majorly dividing the Internet
Publish Date

Thursday, 4 January 2018, 11:58AM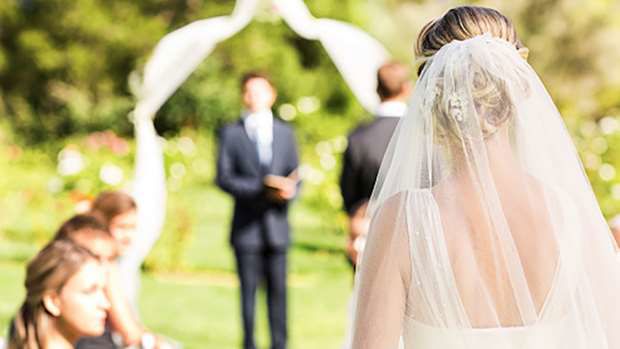 Gone are the days of a traditional all-white wedding gown!
If you're looking for a stunning way to stand out on your big day, we may have found the perfect outfit...
According to the post, the 'dress' is made from more than 200 crystals and took more than 244 hours to make!
But people are coming to blows over it online.
Commenting on the dress, one social media user wrote: "Best and most unusual wedding dress!"
Another said: "Stunning but just imagine the mother in laws face if you walked down the aisle in that."
While a third added: "Why would u have ur fu fu out for your in laws to see. It's called s**t wear."
Others took a more practical approach: "How do you go to the toilet in that?"
However, others loved it, with one writing: "Actually, I think this is very beautiful if you have the right figure!"