This mother-of-the-groom has been slammed for upstaging the bride
Publish Date

Thursday, 6 July 2017, 4:03PM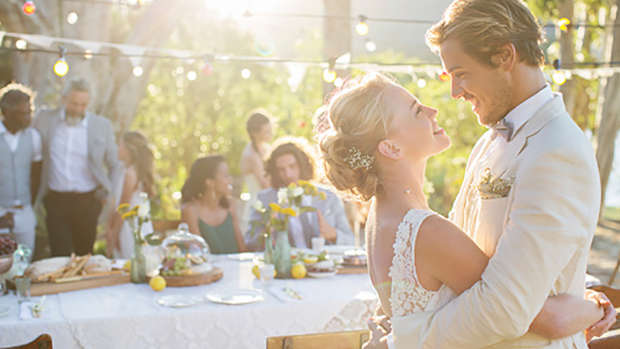 When attending a wedding there has always been one crucial rule – never, ever upstage the bride!
But, that's exactly what this mother-of-the-groom has been accused of doing.  
The mother wore a sparkly floor length silver dress to her son's wedding and was apparently inundated with compliments on how it looked.
However, after writing a review of the dress on the John Lewis website, one user shared the comment on Mumsnet sparking a heated debate over whether or not the gown was suitable for a wedding.
"Just been looking at this dress, and I know this is mean but read the review and someone bought it for her son's wedding," the woman wrote. "Wtf."
"It could clash with a bridal outfit depending on the type of dress the bride wore, unless I knew for certain that the bride was ok with it, I wouldn't risk it personally," one person wrote.
Another added, "It's a lovely dress but yes, possibly a bit pale and long to wear to your son's wedding."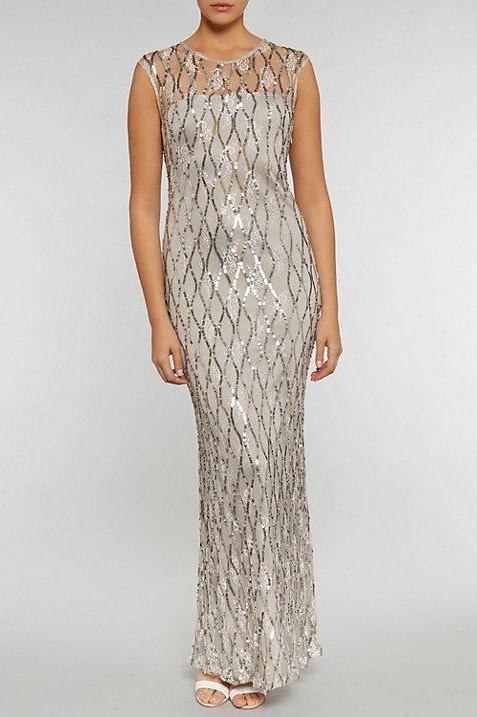 But not everyone agreed it was appropriate.
"It's gorgeous. Not all mothers of grooms are drab old women," someone wrote.
Another said, "Weddings are a celebration, especially if it's your own child who's getting married! I don't see what's wrong in wearing a bit of sparkle."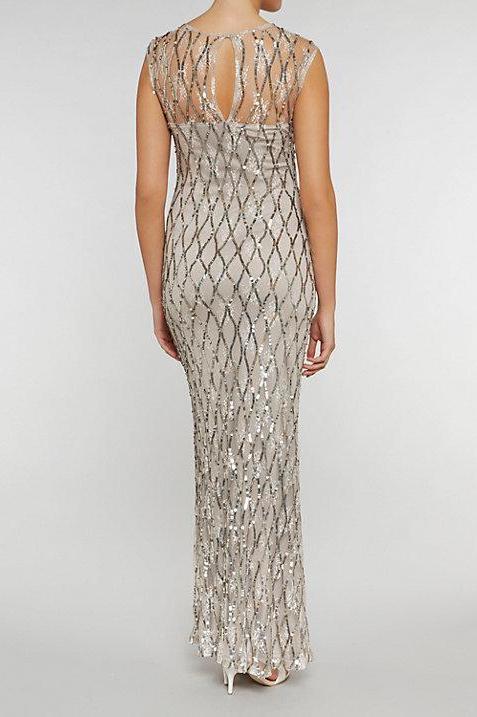 What do you think?