Awkward Moment Wrong Person In Crowd Gets Up To Play Game On Reality Show
Publish Date

Tuesday, 15 March 2016, 10:18AM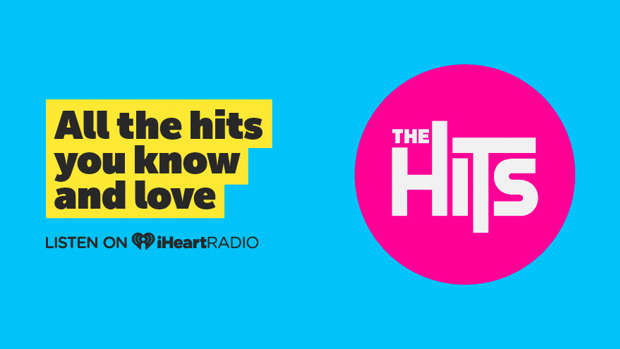 Ant and Dec's Saturday Night Takeaway has a segment every week called 'Win The Ads', where a contestant is randomly picked out of the audience. 
This week, the woman in front of the person selected got up thinking she'd been selected, which made for an awkward moment! 
#SaturdayNightTakeaway This was so funny tonight on SNT. Watch the blonde woman stand up celebrating. #HILARIOUS pic.twitter.com/HFMiQL9Sq6

— Cleggy's Tweets (@stewart__clegg) March 12, 2016
Of course, Twitter was quick to respond: 
Ha the woman who thought she was playing win the ads on @itvtakeaway !!

— Melissa (@my1133) March 13, 2016
Feel so sorry for the lady that thought she had won win the ads! #SNT

— Luisa Gottardo (@lu1820) March 12, 2016
I fear this every week and it's just happened... The wrong woman stood up on Ant and Dec's win the ads 🙈 #SaturdayNightTakeaway

— Abi Welton (@AbiWelton) March 12, 2016
@itvtakeaway I think that you should give cruise tics to the poor lady who thought she was chosen for win the ads

— Diane Denby-Scholes (@diane_denby) March 12, 2016
Oh my gaaaad that woman who thought she was on win the ads 😂😂😂😂😂😂😂

— Megan McGarty (@megzooo_) March 12, 2016
The woman who was chosen didn't win the game, but she got a cool selfie anyway!
Well she lost Win The Ads, but atleast Jess has a fabulous Loser Selfie to show for it 😉 #SaturdayNightTakeaway pic.twitter.com/9CfhekCKbW

— ITV Takeaway (@itvtakeaway) March 12, 2016