Netflix's creepy new thriller starring Jake Gyllenhaal will terrify you
Warning: Movie contains explicit scenes.
Who knew a piece of artwork could be so terrifying?
Netflix has released the trailer for their scary new movie, Velvet Buzzsaw and it us all freaking out.
The thriller set in LA's contemporary art scene stars the amazing Jake Gyllenhaal alongside a star-studded cast of Rene Russo, Toni Collette, Zawe Ashton, Tom Sturridge, Natalia Dyer, Daveed Diggs, Billy Magnussen, and John Malkovich.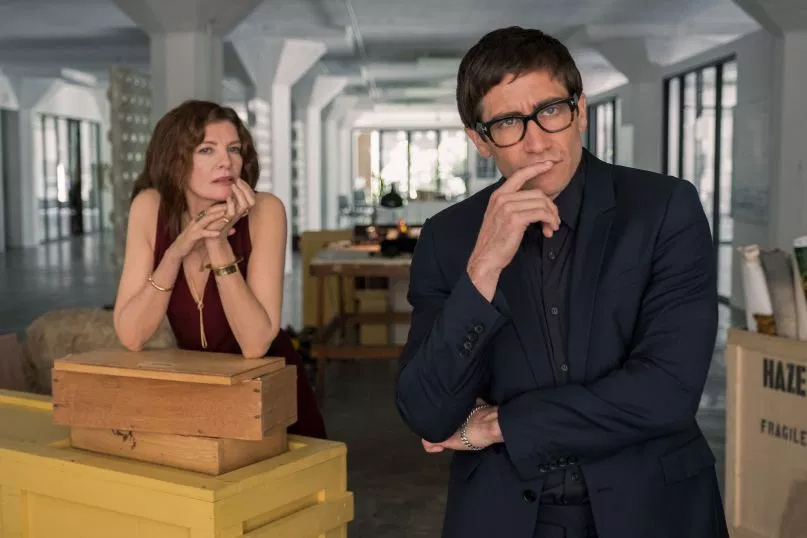 Photo / Netflix
The trailer quickly turns horrifying when artwork found in a dead man's apartment makes its way into the gallery and then starts attacking its owners … eep!
The film was written and directed by Dan Gilroy who is known for his work on Nightcrawler.
Velvet Buzzsaw is set to be released on Netflix on February 1.