Bride outraged after 'fat-shaming' photographer edits couple to look thinner
Publish Date

Friday, 19 January 2018, 11:30AM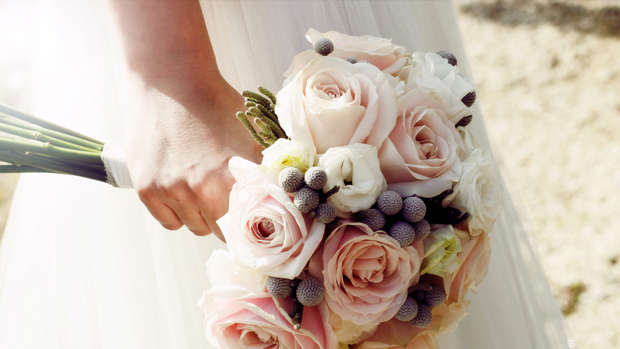 A bride-to-be was left hurt and heartbroken after a photographer "fat-shamed" her and her fiance.
Katie Liepold was shocked after receiving the pictures from an engagement photo shoot and noticing that photographer, Linda Silvestri, had Photoshopped the couple to look thinner.
"She actually photoshopped one picture of us skinnier," Katie explained to News 5 Cleveland.
"She probably took like, 30 pounds off each of us."
"That wasn't asked for, and I just felt like that was really hurtful and my pictures weren't good enough to be left alone."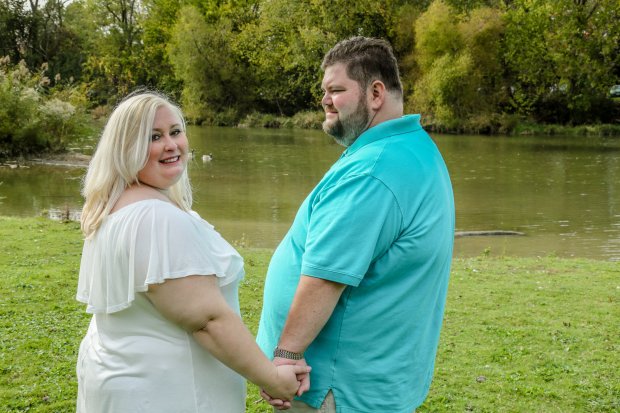 Katie Liepold and fiance, John Kistler before photoshop was used. Photo / Katie Liepold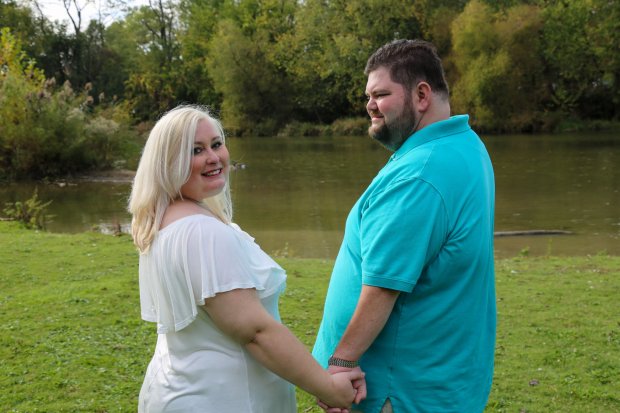 The couple after photoshop was used. Photo / Katie Liepold
Katie was able to have the contract for Linda to photograph her wedding cancelled, but days later she discovered that the photographer had launched into a rant on Facebook about the couple, calling them "morbidly obese".
In the post, which has since been deleted, Linda wrote: "It is extremely difficult to get Pinterest worthy lovey-dovey pics when people can't even get their heads close to each other."
In response to the photographer's unprofessional rant, Katie suggested that "bad lighting and blurry pictures isn't caused by fat."
"I didn't pay her $150 to have her make fun of me on a site," she added.
Katie has reportedly now received a refund and an apology from the photographer for the edited picture.