It's been revealed moisturiser may actually be doing more harm than good for your skin!
Publish Date

Thursday, 22 November 2018, 3:33PM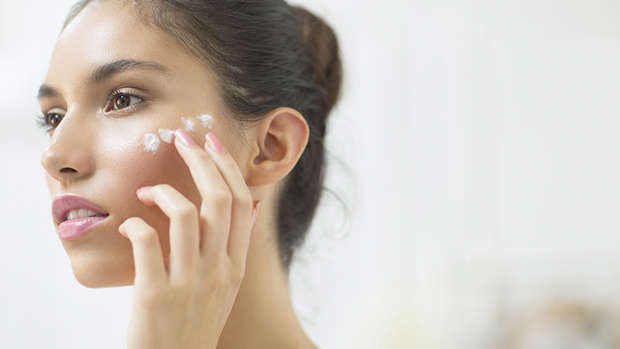 On a day-to-day basis, our skin can go through a lot.
Which is why most of us have moisturiser as a mainstream staple in our beauty regime.
But now we're a tad worried after it was revealed the beauty product may be damaging our skin more than it is fixing.
Dr. Sobia Ali warns that the millions of women using the cream on a daily basis could be making themselves dependent on the product, leading to a "vicious cycle" that could spell disaster for your skin.
Apparently overusing moisturiser can aggravate wrinkles, acne, rosacea and pigmentation.
"Only a very small percentage of people have a 'true' dry skin condition, like eczema or psoriasis," Dr Sobia explains.
READ MORE:
• Mum claims this miracle cream cured her baby's eczema in a week
• Consumer NZ reveals these 9 sunscreen brands fail to live up to their protection claims
"Moisturiser doesn't hydrate our skin. Natural hydration must come from within our skin, and it cannot be replaced by moisturisers."
When a moisturiser is applied to the skin regularly, the deeper layers of the skin detect this and switch off their own natural moisturising mechanisms, which results in dry skin and even moisturiser dependence.
This becomes a vicious cycle, as the more that the moisturiser is placed on to the skin, the drier the skin and leads to longterm problems.
So what should you actually do to get healthy skin?
Dr Sobia explains: "Serums rich in vitamin C will help the skin repair, especially over the winter months. Vitamin C is a multitasking antioxidant powerhouse which repairs, renews and strengthens the skin."
Foods such as broccoli, peppers, spinach and tomatoes are rich in Vitamin C, so a great and easy way to get healthier skin!