Mother praised for her ingenious life hack for getting babies to take medicine
Publish Date

Friday, 20 October 2017, 9:00AM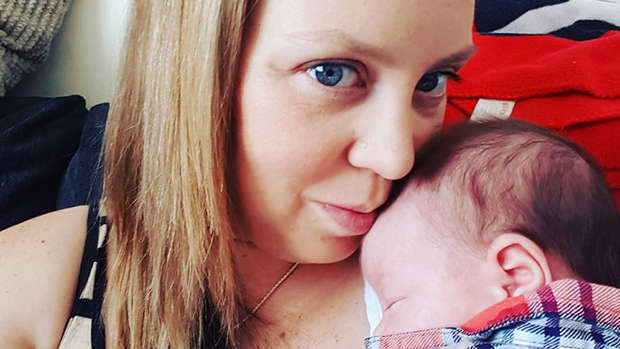 As any mother knows, getting your baby to take their medicine can be a tricky affair.
But one mother has come up with a simple but ingenious way of getting her baby to have his medicine - and her hack went viral across social media after mothers rushed to praise her method.
Helena Lee, from Addlestone, Surrey, inserted the syringe of medicine through the drinking hole of a bottle lid and shared a snap of her baby boy happily drinking it.
Writing alongside the post, Helena explained: 'For all the mummies! So for the last 24hours, I've struggled to get Alfie to take Calpol, he has ended up covered in half of it where he spits it at me. Then I remembered seeing this trick. 
"Not one bit got wasted - and no tears. Please feel free to share with any baby mummies you know xxxxx"
Helena's post has since gone viral across social media with 120,000 shares and thousands of comments from grateful mothers.
"Clever idea", wrote one mother. "A simple but handy tip, thank you", added another.
However, some mothers were convinced the trick wouldn't work with their little one.
One lady wrote: "Mila wouldn't fall for it cause she knows when it isn't milk and she doesn't suckle on anything."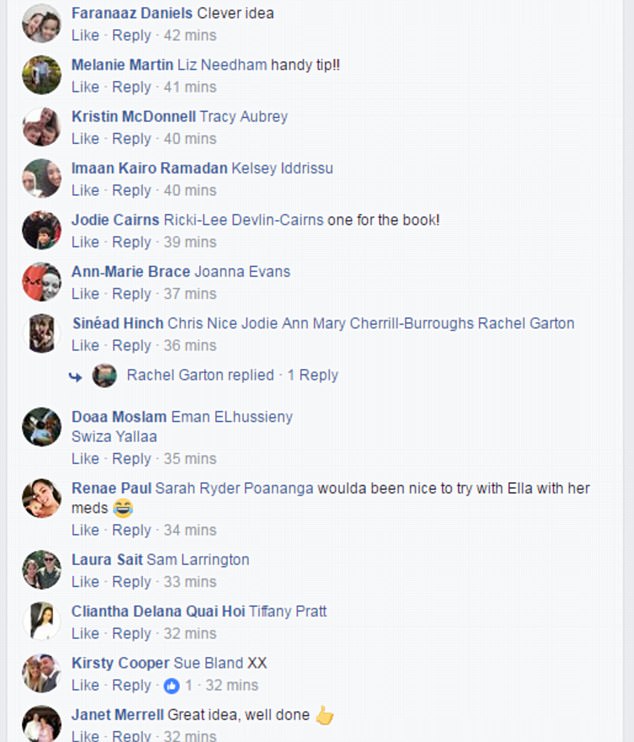 Another mother added: "Already tried it unfortunately. She's clever enough to figure that the milk isn't at the other end."
This article was first published on Daily Mail and is republished here with permission.