Camper Slogans: Minister Told 'Sexual Violence Never Hurt Anyone'
Publish Date

Monday, 21 March 2016, 7:55AM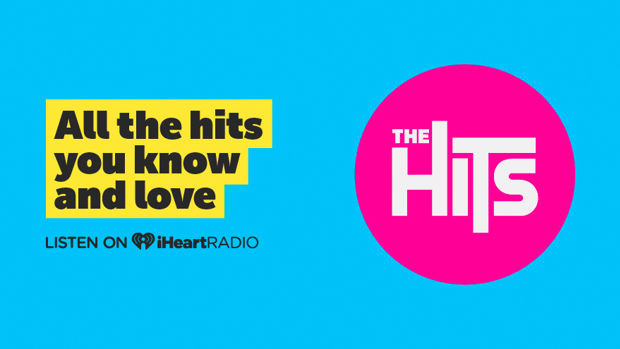 Facebook users have reacted with outrage after a man told Associate Tourism minister Paula Bennett a "bit of sexual violence never hurt anyone".
Paula Bennett has been leading the charge against Wicked Campers, a company which is currently under fire for using crude slogans on their vans such as "Big legged women ain't got no soul".
"Most of [the slogans] I find offensive as a woman, as a mother and as a grandmother.
They are deeply offensive and I don't easily offend," she told the Herald earlier.
Yesterday, after sharing a Herald story about Wicked Campers on her Facebook page, she received a comment from a man named John Lehmann saying a "Bit of sexual violence never hurt anyone Paula.
Your should try a bit. Lol ."
Ms Bennett replied saying: "John Lehmann seriously!! I'm so tempted to block u but think I might just let your comments speak for themselves. U need help."
Mr Lehmann replied back: "Lighten up Paula."
His comments have been met with a number of unimpressed Facebook users who support Bennett.
"This guy needs rehab now," said Lani Lopez.
Andrew Hunt wrote: "That's appalling and totally unacceptable. PS - delighted you are having a crack at the camper van slogans - have always been astounded that they can get away with that crap."
Victims' rights advocate Louise Nicholas described the man's comments as "appalling".
"I put it to this guy, if you've got female members in your family and something bad happened to them, would you think that was okay?
"You come and walk in my shoes for one day," she said.
She said it was "very, very rare" for Kiwi men to think sexual violence was acceptable.
"This guy is one out of the packet," she said.
"What angers me is people like him hiding behind a computer. That's a sign of weakness.
"If you have something to say, come and say it to our face. That's the challenge I put to him," she said.
Mrs Nicholas described the slogans on the Wicked campers vans as "misogynistic".
"Why haven't they taken the slogans off them?
"We are a country that doesn't want it. They have to be removed," she said.
She commended Ms Bennett for speaking out against the slogans.
"Thank you. It needs to come from the higher end but as a country, we need to get behind her and others in stopping people that say sexual violence is okay. It's not good enough in New Zealand."
Ms Bennett was unavailable for comment.
John Lehmann told the Herald the comments he made were tongue-in-cheek.
"I certainly would never suggest violence is okay.
"The whole thing is out of proportion," he said.
Mr Lehmann said Ms Bennett was "trying to make an issue and get mileage over her failed efforts in combating this family violence".
"There is more family violence now since her government got in than ever before. It's something she should not be proud of at all."