Children Saved From Car In Wellington Harbour
Publish Date

Friday, 7 August 2015, 9:06AM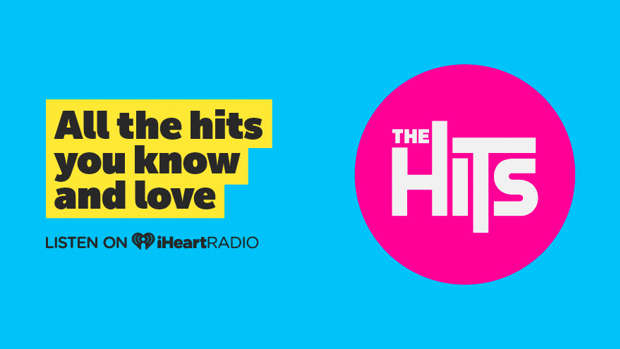 A frantic father rescued his two children from a submerging car that rolled down a driveway and into Wellington Harbour this morning.
Two children were in the BMW when it rolled across Evans Bay Parade, through a wooden barrier and into the sea about 7am.
The youngest child, aged 5, was strapped into a car seat in the back and the other, aged 11, was belted in.
Road policing officer Rick Lawrie said it looked like the car's handbrake was left off.
The kids' father saw what happened and helped them to safety although Mr Lawrie wasn't exactly sure how they got out of the car.
"He was running after the car. It just got away from him," Mr Lawrie said.
A neighbour who went to help the car occupants told him there were children in the vehicle, he said.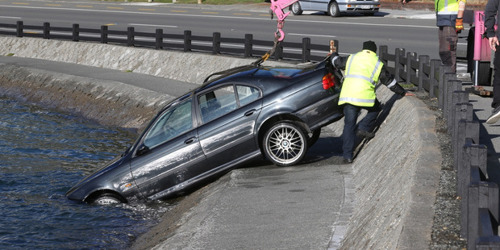 Police told Mr Bassily the car's hand-brake failed before it plunged into the water.
Eyewitness Rod Lamberth saw two children and a man climbing up from the water shortly after the accident.
"I was pretty much the first one there. My partner was just getting ready for work and she heard a crash. She looked out the window and the car was floating. I jumped out of bed, chucked my gumboots on...by the time I got there they were starting to climb up the rocks."
The children and a man, who looked to be in his 40s, were staying in a nearby house, he said.
The trio were at a house with a sloping driveway, Mr Lamberth said. An apparent hand-brake failure caused the black BMW saloon to roll back, smashing through a fence and going into the water.
The car drifted in the cold water for about 30 to 45 seconds before the occupants were seen clambering up the seawall, he said.
"The kids were a bit shocked, but everybody's okay.
"The car was probably written off, and saltwater would have ruined it, he said.
"The car will be toast."
Kellie Wimutu is staying with a relative in a house overlooking Kio Bay, where the car rolled.
Her 11-year-old daughter heard the crash, she said.
"She came in and said, 'did you hear the car accident?', and I said, 'what car accident?' She looked out the window and she said, 'that one', and I saw the car in the sea.
"We were sitting in the lounge and we didn't hear a thing."
The children, a boy and a girl, were out of the car by then.
Police were investigating.
- NZME.