EgyptAir Plane Hijacking: Hostage Situation Over
Publish Date

Wednesday, 30 March 2016, 7:48AM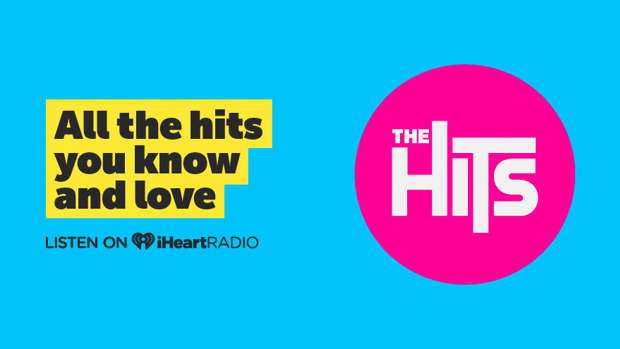 An Egyptian man who hijacked an EgyptAir flight carrying 62 people and forced it to land in Cyprus has been arrested.
Seif Eldin Mustafa was wearing a fake explosives belt when he hijacked a domestic EgyptAir flight and forced it to land in Cyprus on Tuesday. He eventually surrendered and was taken into custody after releasing all passengers and crew unharmed following an hours-long standoff.
Officials said early on that the hijacking was not an act of terrorism, and later that the man appeared to be psychologically unstable. However, the incident was likely to renew concerns about Egyptian airport security months after a Russian passenger plane was downed over the Sinai Peninsula in a bombing claimed by the Islamic State group.
"From the start, it was clear that this wasn't an act of terrorism, and despite the fact that the individual appeared to be dangerous in terms of his behavior, we understood that this was a psychologically unstable person," Cyprus' Foreign Minister Ioannis Kasoulides told reporters.
He said the man initially asked to speak with his Cypriot ex-wife, who police brought to the airport.
"After that, he started asking for European Union representatives to assure him about matters that had no logical basis," Kasoulides said.
At one point the hijacker demanded the release of women held in Egyptian prisons, but he then dropped the demand and made others.
"His demands made no sense or were too incoherent to be taken seriously," the minister said, adding that the contents of a letter the hijacker wanted to give to his ex-wife "were also incoherent."
Egypt's Interior Ministry said he had a long criminal record, with charges including forgery, theft and drug possession. He had also served time in prison.
An Egyptian Foreign Ministry official commented: "He's not a terrorist, he's an idiot. Terrorists are crazy but they aren't stupid. This guy is."
Mustafa was taken into custody amid a series of fast-moving events that included an escape by an apparent hostage who slithered down a rope from a cockpit window. Cyprus's foreign minister then posted a Twitter message saying the hijacker was arrested.
In Cairo, officials at EgyptAir also declared an end to the hijacking, which began during a domestic flight in Egypt. It concluded with only a handful of passengers and crew as hostages after the hijacker freed most others at Larnaca International Airport, where the plane landed.
Earlier, Cypriot President Nicos Anastasiades said the hijacking was "not something which has to do with terrorism," but the reason was not fully apparent.
Cyprus's state broadcaster said the hijacker asked for the release of political prisoners in Egypt. Earlier, however, a Cyprus government spokesman speculated that the hijacker was driven by a possible failed relationship after asking to deliver a letter to a woman who lives on the eastern Mediterranean island.
EgyptAir Flight MS 181 was flying from the northern Egyptian port of Alexandria to the capital, Cairo. Instead, the plane was forced to head north to Larnaca, a port on the southern coast of Cyprus.
Sherif Fathy, Egypt's minister of aviation, told reporters that the hijacker had held seven hostages before his arrest, including the captain, his assistant, one flight attendant, a security officer and three passengers. No further details on identities or passenger nationalities were given.
Later, Fathy said some phone calls made by the hijacker while aboard the plane pointed to possible personal and mental problems.
Fathy said the pilot and hijacker had a discussion over whether to fly to Turkey or Cyprus, and decided on European Union-member Cyprus - about 300 miles to the northeast - apparently because the plane did not have enough fuel to reach Turkey.
An Egyptian civil aviation authority spokesman told The Washington Post that 56 people were on board, including 30 Egyptians, 11 Italians, eight Americans, two Belgians, two Greeks, a French citizen and a Syrian. He declined to comment further.
- NZ Herald/AP