The Story Behind The Selfie With EgyptAir Hijacker
Publish Date

Wednesday, 30 March 2016, 7:32AM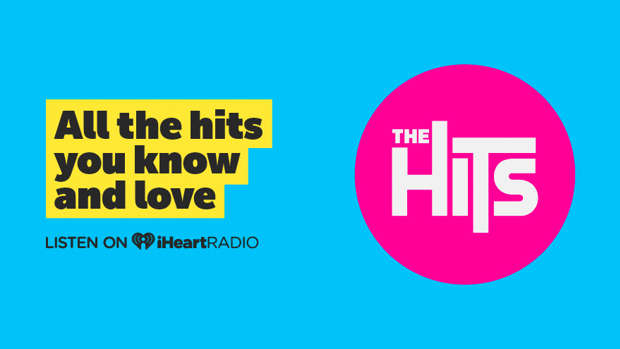 The man who took a selfie with the EgyptAir hijacker while being held hostage has been identified as a 26-year-old British man from Leeds.
Ben Innes posed for the photo with Seif Eldin Mustafa, who hijacked EgyptAir MS181 as it headed to Cairo and forced it to fly to Cyprus with 62 people on board.
Mr Innes, a Health and Safety auditor, was one of four "foreigners" held hostage along members of the crew, during the six-hour standoff at Cyprus' Larnaca airport.
He was one of the three last remaining hostages seen running across the tarmac in the moments before Mustafa disembarked the plane and surrendered to police.
Mr Innes is believed to have approached hijacker Mustafa while being held hostage on the tarmac, and sent it to one of his flatmates as well as other friends. 
"I have no idea why he took the selfie but I imagine he probably volunteered to take it as he's no afraid to shy away from anything," Mr Innes' flatmate Chris Tundogan told MailOnline.
"I find it pretty mental but that's just Ben I guess!"
The full details of the hijacking remain unclear - including the motive.
Terrorism was not initially suspected. Cypriot authorities described Mustafa as "unstable" but did not elaborate on his mental state or background.
"From the start, it was clear that this wasn't an act of terrorism, and despite the fact that the individual appeared to be dangerous in terms of his behavior, we understood that this was a psychologically unstable person," Cyprus' Foreign Minister Ioannis Kasoulides told reporters.
He said the man initially asked to speak with his Cypriot ex-wife, who police brought to the airport.
"After that, he started asking for European Union representatives to assure him about matters that had no logical basis," Kasoulides said.
At one point the hijacker demanded the release of women held in Egyptian prisons, but he then dropped the demand and made others. "His demands made no sense or were too incoherent to be taken seriously," the minister said, adding that the contents of a letter the hijacker wanted to give to his ex-wife "were also incoherent."
Egypt's Interior Ministry said he had a long criminal record, with charges including forgery, theft and drug possession. He had also served time in prison.
An Egyptian Foreign Ministry official commented: "He's not a terrorist, he's an idiot. Terrorists are crazy but they aren't stupid. This guy is."
Mustafa was taken into custody amid a series of fast-moving events that included an escape by an apparent hostage who slithered down a rope from a cockpit window. Cyprus's foreign minister then posted a Twitter message saying the hijacker was arrested.