Facebook Removes Breast Photo After Woman Posted It To Help "Save Lives"
Publish Date

Tuesday, 2 February 2016, 9:40AM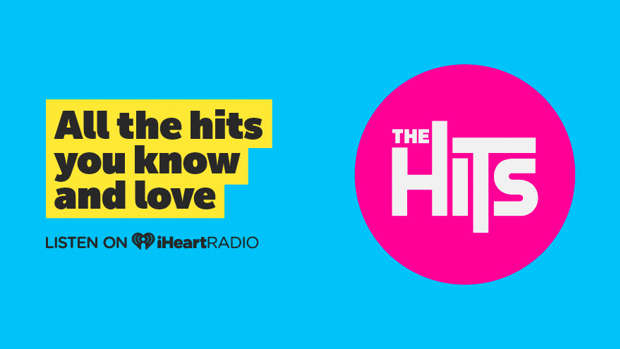 A woman who is dying from breast cancer has hit out at Facebook for removing a photograph of her nipple she shared to raise awareness of symptoms of the disease.
Rowena Kincaid, 40, from Cardiff, posted an image showing a rash around her nipple to make people aware that a lump isn't the only possibly symptom of breast cancer, and it was seen by 72,000 in the first two hours.
But when she logged on later in the day, she found a notification to say the picture had been automatically removed due to the site's anti-nudity policy.
An upset Rowena, who has secondary stage-four breast cancer, shared the news on her Before I Kick The Bucket page, which has more than 10,000 followers.
"It doesn't see what the reason behind it is, it's just automatic," she wrote. "It can't see that the picture I posted earlier, may actually save lives.
"'I'm obviously totally gutted, as it took a lot to share my picture with you, because I'm so body conscious, and fretted about sharing at all."
Rowena had been travelling in New Zealand and was catching up with a friend on the phone when she felt a lump in her breast.
She was first diagnosed with cancer in 2009, has made a BBC documentary Before I Kick the Bucket, and uses her Facebook page to keep followers up to date with her condition.
She was determined to share the image because, before her diagnosis, she was unaware what signs to look for - such as inverted nipples, rash and puckering - and didn't want the knowledge to die with her.
"I wasn't out to offend anyone. It looks like something out of a medical journal," she told The Independent.
"Posting that photograph was the bravest thing I've done. It's so personal; I was petrified."