Netflix set to unveil doco on disappearance of Madeleine McCann but her parents want 'NOTHING to do with it'
Publish Date

Monday, 4 March 2019, 10:00AM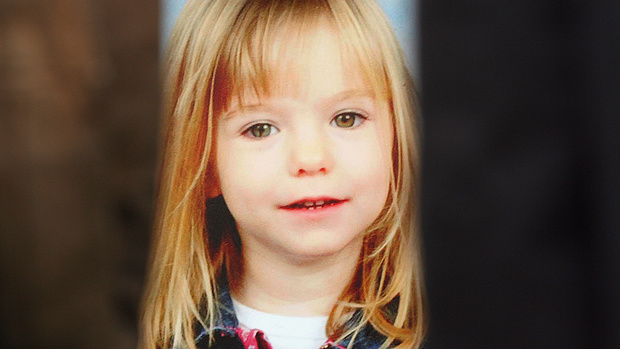 Netflix is set to unveil a documentary on the disappearance of Madeleine McCann later this month, but her parents "want nothing to do with it".
According to the Daily Mail, a spokesperson close to the couple, Clarence Mitchelle revealed that the McCanns "want nothing to do with" the new Netflix venture, which has been produced by Pulse Films over the last 18 months.
While the streaming service says the new doco will feature "riveting" new interviews with investigators close to the case, they have been unable to speak with the McCanns, who refused to be involved.


Photo / Getty
"Everyone everywhere is fascinated by the Maddie story," a source told the Daily Mail. "We would have welcomed the opportunity of working with the McCanns directly but they informed us they couldn't and wouldn't consider taking part while a police investigation into their daughter's abduction is ongoing.
"But we have interesting new interviews with people close to the inquiry and we believe we can give justice to this unbelievably tragic story."
The then 3-year-old made global headlines when she went vanished from her Praia da Luz apartment while on holiday with her parents Kate and Gerry McCann in 2007. Twelve years on the mystery of what really happened to her has never been resolved, despite new leads being uncovered.


Photo / Getty
While it was first believed that the docuseries would feature 8 episodes, sources have revealed to the Daily Mail that "it may only be a one or two-parter."
It is believed that the Madeleine McCann documentary is set to air on Netflix sometime this March, however, an official release date has yet to be announced.