NYC Votes for "Tampon free-for-all"
Publish Date

Monday, 27 June 2016, 1:23PM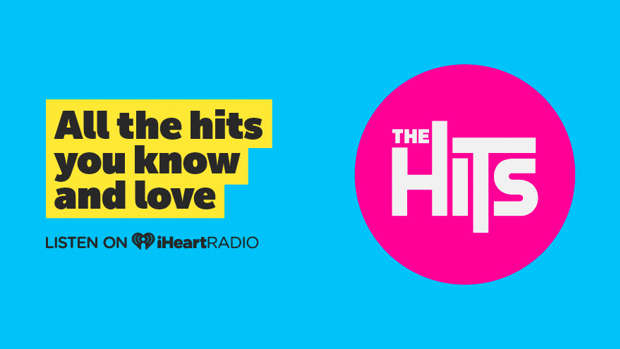 New York City has voted for a tampon free-for-all in its schools, homeless shelters and jails.
Politicians approved the idea amid a national discussion of the costs of having a period and the people who approved it, said that tampons are "as necessary as toilet paper".
The proposal supported by Democratic Mayor Bill de Blasio, marks a new direction in activists' push to dismantle what they see as unfair financial barriers, especially sales tax, between women and needed sanitary products.
"This package is remarkable," said NYC Councilwoman Julissa Ferreras-Copeland.
This was followed by a unanimous 49-0 vote on the legislation guaranteeing free menstrual hygiene products to women in New York City public schools, homeless shelters and jails.
It's unclear when the mayor will take up the measure, which would provide an estimated two million tampons and 3.5 million pads per year in shelters alone.