The government could start funding sanitary products and it's about time!
Publish Date

Tuesday, 21 February 2017, 3:24PM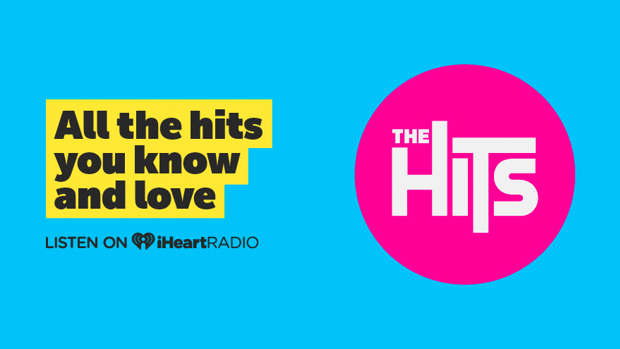 The government funding agency has recently received an application to fund, or at least subsidise sanitary products including pads and tampons as medical products. The process of menstruating is experienced by nearly every woman and is mostly unavoidable, so why do we carry the burden of paying the hefty price?
With sanitary products costing around $6 or $7, they aren't exactly an affordable option for all. Women and girls who can't afford these products are forced to stay home from work or school, or even use rags and old clothing as an alternative.   
Pharmac chief executive Steffan Crausaz said the first step would be to determine whether tampons fall within the boundary of what the agency can fund, limited to medicines and therapeutic medical devices.
He acknowledged there was a "fairly substantial amount of money going on women's product" in some families, and said some women were even turning to rags, old clothing and tea towels as alternatives.
Last year the Salvation Army helped launch a campaign with Countdown seeking donations of sanitary items for vulnerable women.
Considering the fact that condoms are given away for free, its hard to believe that pads and tampons are considered less of a necessity.